Miggy Angel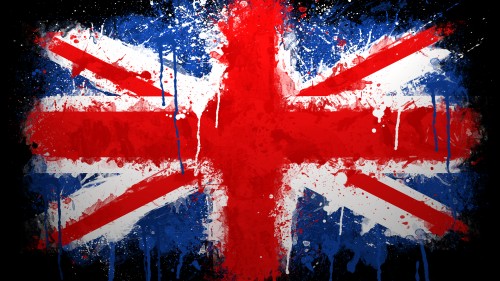 Realizing that they speak and read English in the U.K. and that they write in it too (and because I'm originally from South Africa a kind of diamond and veldt version of the U.K. with much better weather and beaches), I've decided to start a new feature that follows kind of in the vein of the Seattle Author Spotlight series. So, periodically, now, I will be featuring a U.K. author.
The first UK Author Spotlight was of Gary J Shipley and the 2nd one, now, is of Miggy Angel. Miggy and I met on Twitter. It was love at first tweet, really. Miggy's a wonderful tweeter. And a wonderful writer too. Miggy is also just a plain old good guy. Not a hipster. Not an asshole. Just a good guy who also happens to be a wonderful writer. It is my pleasure, then, to be featuring Miggy here.
***
Brief Bio:
Miggy Angel is a poet, performer and workshop facilitator, born and raised in South London and currently resident in Nottingham. His first collection, Grime Kerbstone Psalms was published by Celandor books in February 2013. He is the co-organizer of the monthly poetry event, Speech Therapy – as well as the founder of the Do Or Die poets, and one half of the musical project We Bleed Ink, with producer/musician John Freer. He has work published online at Kill Author, 3AM Magazine, and elsewhere.
***
Brief Interview:
Rauan:  your story (Miggy Angel's) is of hard times, perseverance, redemption and resurrection. Can you share with us about your lowest point(s)
Miggy: Wow, Rauan, you're straight in there. Lowest point? You mean apart from every time I walk down the road, and get my heart broken by every single thing I look at? I mean, I started trying to write whilst I was living in a half-way house, then a homeless person's unit. So, yeah, there have been some low points along the way – mental-health related, addiction, etc. In many ways my life was a sole, protracted low point all of its own, over many years. The perseverance you mention was just me trying to write my way out of a very black and very deep hole. I don't really go with the redemption and resurrection narrative, mainly because those words have certain religious connotations, and also because I'm still very much in the trenches my friend.
***
***