No Tell Books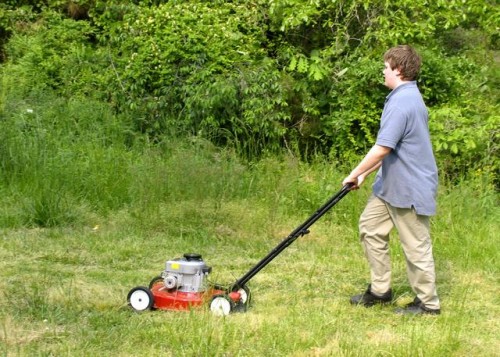 No Tell Books is offering a psychic special this weekend. Buy a title from No Tell Books and with proof of purchase, receive a Tarot reading or interpretation of your dream from editor/publisher Reb Livingston.
Buy one No Tell Books title between now and Sunday, August 9, 2009 and receive a FREE tarot reading or dream interpretation! (One free reading or interpretation per customer)

If you buy a No Tell title this weekend, not only do you receive a stellar collection of poetry, you also receive FREE PSYCHIC ADVICE from me, poet and editor, Reb Livingston. This psychic advice will be dispensed via either a tarot reading or dream interpretation. BUT WAIT, THAT'S NOT ALL, if I receive any clairvoyant nuggets while I'm doing your reading or interpretation, I will share them with you AT NO EXTRA COST.
Been having a recurring dream that's been worrying you? Then you might want to take advantage of this offer. Oh, and books and stuff.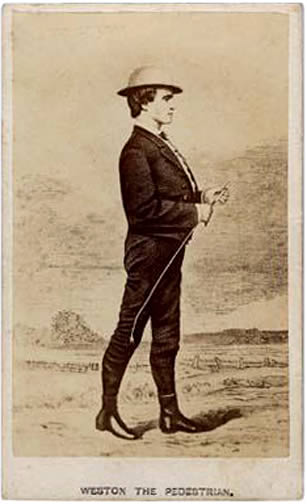 If you've decided to abandon our [fucked] economy of slightly practical needs (plastics, soup, etc.) and concentrate entirely on the purchase of independent poetry, you should visit Press Press Press. This blog is a kind of small press mall, with links to a legion of small poetry presses and continual announcements of new titles. Recent entries include links to Rebecca Loundon's new book Cadaver Dogs from No Tell Books and Kristi Maxwell's Elsewhere and Wise from Dancing Girl Press. It's a great idea and a great add to your RSS feed.