online submission managers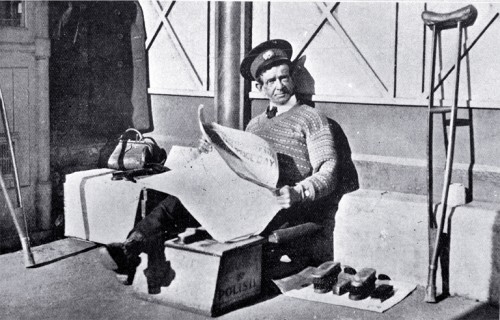 In my writing classes I often tell my students that I'm teaching writing, not grammar, that there's a difference between the two. I talk about how I'm more interested in how they express themselves and demonstrate critical thinking than I am in grammatically perfect prose. I also tell students, however, that grammar does matter—to be well versed in the mechanics of writing can only strengthen their work and, where applicable, their argument.
In creative writing, the same thing is generally true. I can forgive unpolished prose if I'm reading an amazing story or poem. At  the same time, I've seen a rash of work lately where writers have clearly not taken the time to read their own work. I've seen missing words and characters whose names have changed mid story, sometimes more than once. The quality of writing is just terrible at times, so terrible that I cannot focus on whether or not the story, creatively, is something I am interested in. It's quite difficult to take a writer seriously if you cannot really read their writing.