Pamela Painter
And the trouble people took to attach a modern-sounding label to these texts and to create a special genre-haven't there been short texts since way back when? So people were, perhaps they still are, fidgeting with blaster, sudden fiction, flash fiction, prose poem and attempting to segregate these texts. The quality of the thing ought to be foregrounded. -Diane Williams
I believe a reader must work harder in interpreting flash, filling in those gaps with his or her own experiences. -Kim Chinquee
I love the immediacy of the medium–of reading a story that is not only compressed, but memorable in the images that are presented. -Meg Tuite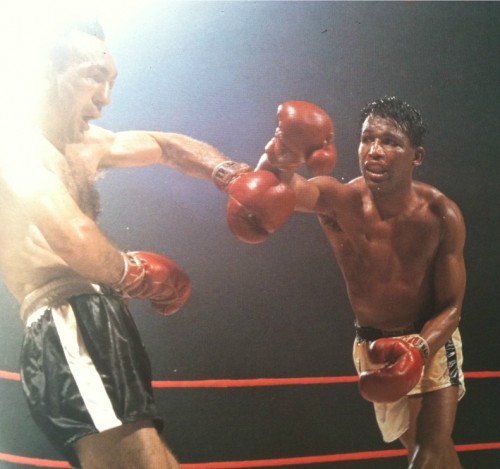 I had long admired the very short stories of Kafka, Borges, Hempel, others, before I gave the idea of length any real thought. -Pamela Painter.
I've been very interested to see what different writers have done with the very short form. It can go in so many directions, and whether one chooses a sort of mini-essay or mini-narrative or prose poem, meditation, etc., each will be quite different because the mind of each different writer comes through so clearly–the writer's way of thinking, viewing the world, and then of course his or her way of handling language. In such a short form, each word has to be right. -Lydia Davis
I think my stories start fairly short, somewhere in the neighborhood of 200-300 words, and often stay there. -Chella Courington
I've always read the shortest stories I could get my hands on. It's always appealed, the power to receive the full scope of a piece, to tour all the feelings the writer wants you to feel in one uninterrupted moment. It's so easy to be brutal without consequence to characters in the shortest form. -Amelia Gray
I also think it's the least egotistical form of writing. Not a lot of show-offs go into writing flash. None that I know anyway.  -Mary Hamilton
11.
well I sincerely cannot think of a way that the holidays, as we know them, have anything to do with art.  except for the ways we are tested.
Lucy Corin
78. Soth takes photos worth eye-meat.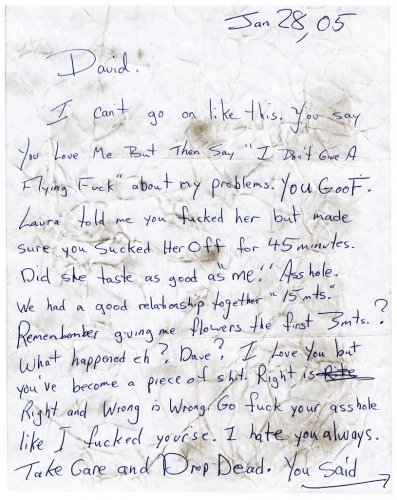 14. Christmas Eve flash (scroll down–it involves a ham) by Pamela Painter.
22. Hey, pick me up that Thomas Pynchon first edition for $51,000.
00. What are the best books that fit in a stocking? I'm going Big World, but you?