Sean Lovelace
combine your abilities on the fly!
11.
well I sincerely cannot think of a way that the holidays, as we know them, have anything to do with art.  except for the ways we are tested.
Lucy Corin
78. Soth takes photos worth eye-meat.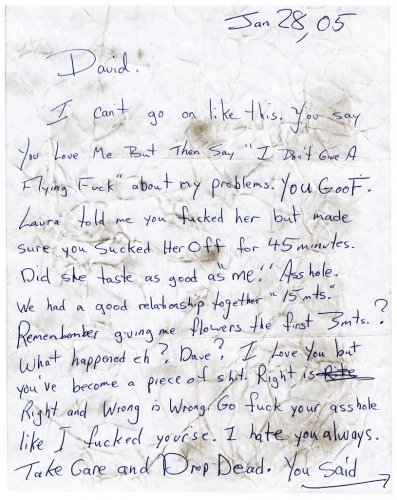 14. Christmas Eve flash (scroll down–it involves a ham) by Pamela Painter.
22. Hey, pick me up that Thomas Pynchon first edition for $51,000.
00. What are the best books that fit in a stocking? I'm going Big World, but you?
Tags: Lucy Corin, mary miller, Pamela Painter, Thomas Pynchon
10 Comments