party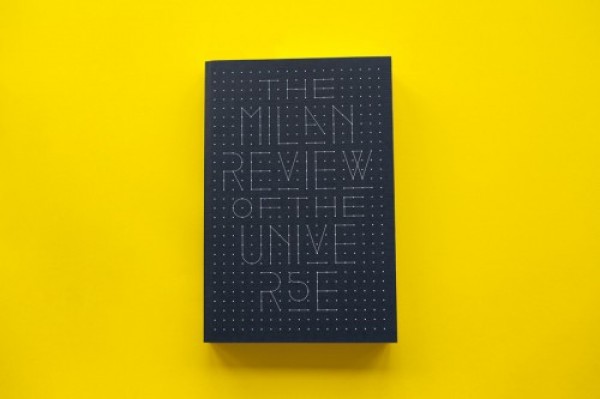 The Milan Review's second issue is out, and of course it is gorgeous. And if you're in New York, there's a party for/with it (featuring Seth Fried, Robert Lopez, Lynne Tillman, Tim Small).
The issue features writing from Iphgenia Baal, Amie Barrodale, Chiara Barzini, Blake Butler, Matthias "Wolfboy" Connor, Seth Fried, Amelia Gray, Shane Jones, Robert Lopez, Clancy Martin, Francesco Pacifico, and Lynne Tillman & art from Massimiliano Bomba, Carola Bonfili, Milano Chow, TJ Cowgill, Joe DeNardo, Francesco de Figueiredo, Roope Eronen, Frédéric Fleury, Christy Karacas, Taylor McKimens, Brenna Murphy, and Toony Navok.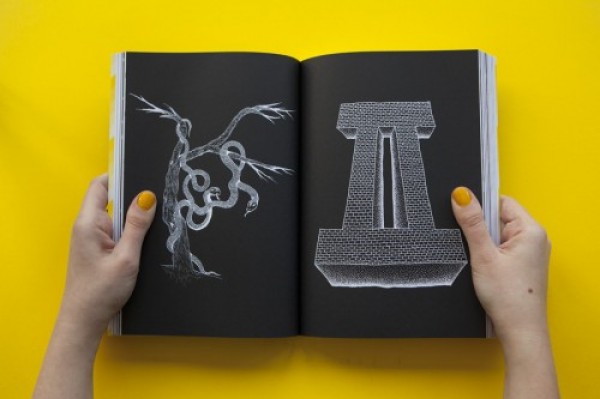 Alec Niedenthal
—
So, New York City, tomorrow evening is this Bastille Day Soiree, hosted by NOON and Gigantic. Reading, you've got Josh Cohen (Witz), Diane Williams (It Was Like My Trying to Have a Tender-Hearted Nature), and Rebecca Curtis (Twenty Grand). A dude from !!! will be DJing–those guys have such branchy legs. Custom Witz and Twenty Grand cocktails. Wednesday, 7PM, The Library Bar at Gild Hall. Holy shit! I know. I know. I'll just see you there. Text me.