rain-fade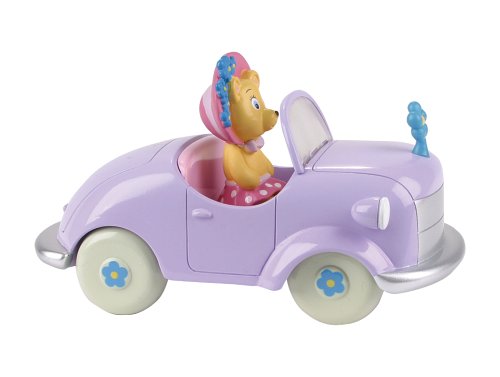 Uh oh. On the heels of our Rain Fade announcement comes another new journal introduced by video. Not only that, but this new journal comes to us from the rubble from those infamous Jaguar Uprising boys (or two of them, anyway). It's a challenge to Rain Fade, it's an explanation of what happened to Jaguar Uprising, it's a journal for the working class who just want to "put their feet up, eat pork and beans, and read the most uprising literature they've read in over a decade, baby."* Yes, *that's a composite quote. It's not real. Is that a duck? Sauce? Thanksgiving? Who's the manbitch now? Also, yes, we're talking about: BEAR AND BOY BOOKS.
Who will win? Who will last all night? Who will send you home in the morning with a tin of molasses biscuits? With an @ shaped hickey? Rain Fade VS. Bear and Boy Books. Rain Fade VS. Bear and Boy Books. Rain Fade VS. Bear and Boy Books.
THE BATTLE IS NOW: FOR THE FUTURE: OF NOW: BATTLE: THE: IS

Uncategorized /
34 Comments
October 23rd, 2008 / 4:55 pm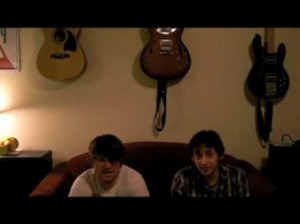 Do you care about static electricity? How can you not? Recent polling shows that particles of static electricity are the final undecided voting bloc. Luckily, this invaluable constituency is now addressed by a new online journal of poetry, fiction, non-fiction, and photography/visual art: Rain Fade. Bryan Coffelt and Wille Ziebell edit Rain Fade. In their words:
Rain Fade is interference and degradation of a signal.

Rain Fade is the barrier between words and objects.

Rain Fade is the space between your eye and my eye.

Rain Fade is a new journal of interesting and innovative writing and visual art. We are interested in fiction, non-fiction, poetry, photography, painting, and much more. Send all submissions and inquiries to submissions@rain-fade.com
There's a lovely video at rain-fade.com that features the two editors introducing the video and interviewing each other, wherein Bryan explains what would happen to him if he turned into Kurt Russell.
NO OTHER JOURNAL IS ADDRESSING THE KURT RUSSELL FACTOR. TAKE THAT, BITCHES.
Web Hype
/
Comments Off

on instead of going to lunch i explode to lunch
October 22nd, 2008 / 6:03 pm