Random
I think I'm drawn to bands with "book" in their name.
Random
/
Comments Off

on Maison Book Girl / karma -Mii remix-
August 28th, 2020 / 11:58 am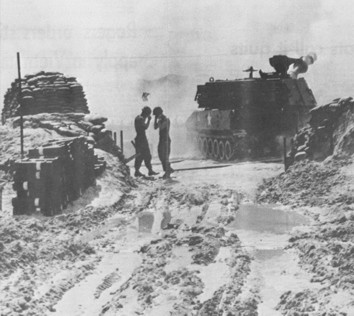 1. BUT NOTE:THE AUDIENCE WILL NOT TUNE IN TO WATCH INFORMATION. YOU WOULDN'T, I WOULDN'T. NO ONE WOULD OR WILL. THE AUDIENCE WILL ONLY TUNE IN AND STAY TUNED TO WATCH DRAMA. –from a letter from David Mamet to staff writers on The Unit
2. It is as though what Stein's generation needed to do to make art was to find out for the first time what art was. In other words, the whole point of acknowledging the present for Stein is to disclose what, once laid bare, seems always to have existed. When this happens, art happens. Understood in this sense, the avant-garde isn't just the struggle for its time. It's the struggle in its time for something lost or forgotten or repressed by its time. Stein's term, both for this struggle and for its object, is "a continuous present." –from an essay by R.M. Berry
3. 'I'm not a genius. Sloppy? Perhaps. It's like this: When I am feeling good, I train a lot. When I feel bad, I don't bother. I don't enjoy working to a timetable. Systematic learning would kill me.' –from an interview with Magnus Carlsen, 19 years old, world's #1 ranked chess player
4. A dose.