Weekend Fiction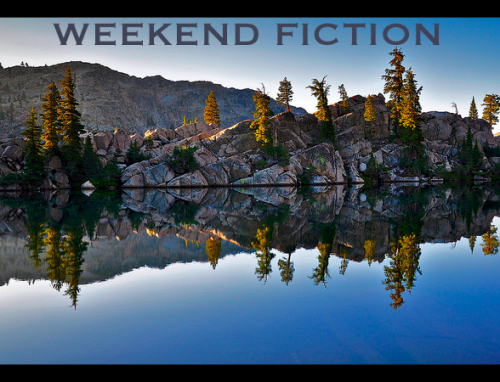 The Good Men Project Magazine launched  Weekend Fiction on January 1, 2011. Every Saturday, this section will feature original short fiction that speaks to the male experience, from award-winning, along with new and emerging, authors.
The debut features a new short story, "Yosemite," from James Franco. Also featured in the debut is "Saint Roger of Fox Chase," by Sean Ennis of Gotham Writer's Workshop.
Weekend Fiction will be edited by Good Men Project Magazine contributor Matthew Salesses, author of Our Island of Epidemics. Future issues will include stories by accomplished authors George Singleton, Ben Greenman, Kim Chinquee, Viet Thanh Nguyen, Alexander Chee, Ryan Call, and others.
Submissions are welcome. They are looking for fiction in the range of 1200-10,000 words in some way touching on the "male experience." Go here for guidelines and to submit.