why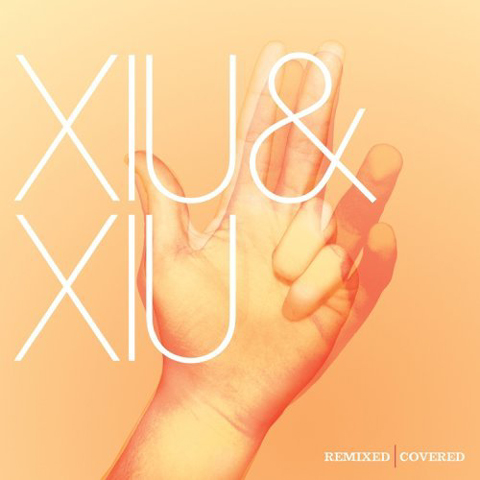 On the 2006 Xiu Xiu album The Air Force, there's a song, "Wig Master." Lately I've been listening a lot to a cover version done by Why?, on the 2007 album Remixed and Covered. It's easily my favorite piece on that album.
I was looking for the lyrics of the Why? version and I realized 1.) they're not already online (that I could find) and 2.) they're substantially different from the Xiu Xiu version.
So I thought I'd type them up, and put up a post about the differences. This is that post!