Yuri Herrera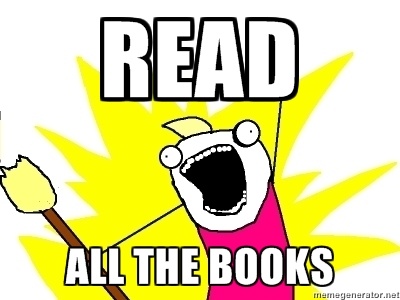 There's a lot of exciting stuff headed our way in 2017 from independent publishers. Here are some of the books I'm looking forward to getting my hands and eyes on this year.
(What books are you looking forward to in 2017? List them in the comments section below!)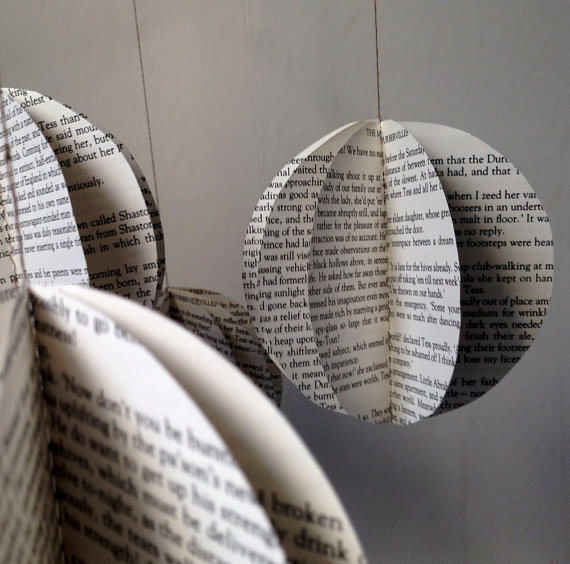 For the past few years I've been keeping a list of all the books I've read. This simple trick has resulted in a marked increase in the amount of reading I do. I group the book titles by month; when the date is getting to be in the mid- to late 20s and I check my list to find that I've only listed one or two books so far, which is often the case, the next several days will include harried bouts of late-night reading intended to prevent myself from later feeling ashamed when I would hope to be proudly perusing my list.
Highlights from this year's list follow the jump. READ MORE >