Ryan Call
Countdown to AWP: What I'm (not) looking forward to
One thing that gets me through this awful thing called my life is reading the (dis)likes feature that Aaron and Elizabeth do at the Hobart website. I find myself anxious for the month to pass just so I can see what new things are making their way onto the lists. I feel like I 'know' Aaron and Elizabeth that much more, I feel a little involved in their lives (maybe in a creepy way), and I too saw Four Christmases and hated it.
So, with a little nod their way, I'd like to list what I'm (not) looking forward to about this year's AWP Conference in Chicago. AWP is in a month, so we have plenty of time to think about it.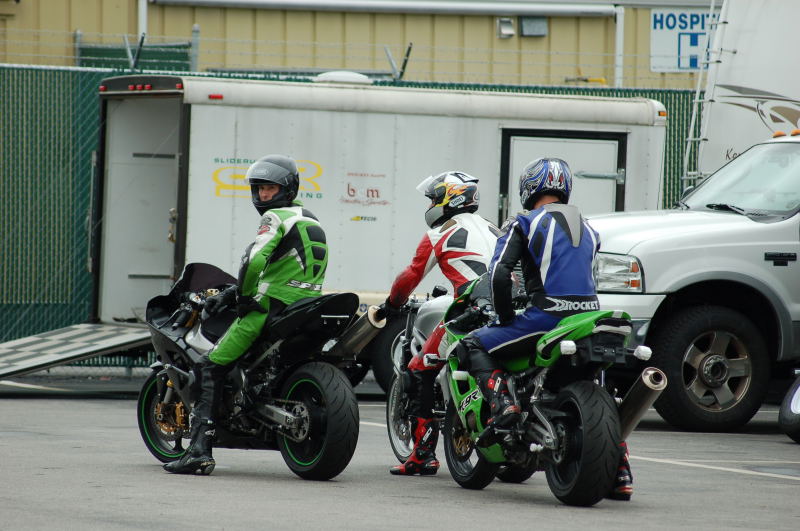 What I'm Looking Forward To: seeing my sister; seeing people I know in real life whom I have not seen for a while; seeing people I know in internet life whom I have not yet met in real life; seeing snow again; seeing lots of 'writers' in one place doing 'writer' things; seeing lots and lots of books; putting whiskey in my coffee and walking around the bookfair slammed; putting whiskey in Aaron Burch's coffee; going up to random journals and asking the editors, 'so what's your aesthetic?' and 'what kind of stuff are you looking for?'; canceling my own classes for a week; attending off-site events, such as the Quickies Reading on Thursday; attending cool panels, like the William Gass tribute panel; hearing people read; Blake Butler kicking me in the head; and so on.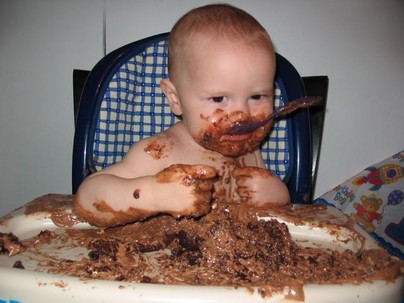 What I'm Not Looking Forward To: the plane to and from Chicago and all that flying entails; interacting awkwardly with people whom I don't know very well; clumsily knocking over the Barrelhouse table again (my apologies in advance); being hungover for five days; spending lots of $ on books/alcohol; checking an extra suitcase to get all my new books home; trying to get to off-site events and getting lost in Chicago in winter at a time in my life when I do not have adequate warm clothing; attending panels that the responsible part of me thinks I absolutely have to go to, like career-related panels; Blake Butler kicking me in the head; and so on.
Tags: AWP
41 Comments