Reynard Seifert
Millard & Magoo & You Maybe & Yates & Me I Guess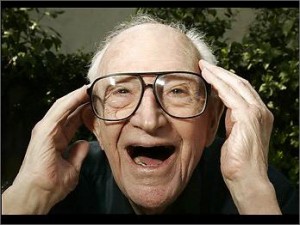 My mother's output, starred and pseudonymous, appeared regularly in one of those little, irregular periodicals so limited in readership that they might be called incestuous. Subscription was by invitation only, and contributors would go into a rage over a misplaced comma and brood for days if their poems were understood. All this called for constant and voluminous correspondence between my mother and the editor, about what I never knew, because the whole system was built along the lines of a secret society whose secrets were kept from everybody, including the membership.

– Millard Kaufman, Bowl of Cherries
I used to think this was bold. Now I wonder if it isn't bitter? Maybe it's both? Question mark?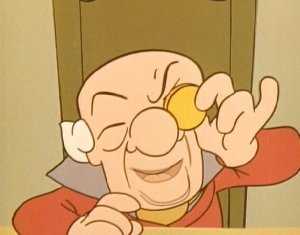 Millard has a new book out from McSweeney's. It is called Misadventure. And I like it. The Spanish-to-English translation is a clever thing done well. (You'll see what I mean. ((Maybe?))) More question marks? Can this really go on?
Unfortunately I did not quite love it, as I did his last book, his first book, Bowl of Cherries.
But Misadventure is a pretty unconventional private eye novel. And so I feel it is sort of impossible not to read the whole thing in suspense, and feel that you got your money's worth, more or less. I guess that's not necessarily true. But in this case it is worth checking out, is what I'm saying, or else I wouldn't be saying any of it, because it is.
Millard Kaufman (March 12, 1917 – March 14, 2009) was an American screenwriter and novelist. His works include the Academy Award-nominated Bad Day at Black Rock (1955). He was also one of the creators of Mr. Magoo.

Tao Lin (born July 2, 1983) is an American poet, novelist, short story writer, and artist.

– Wikipedia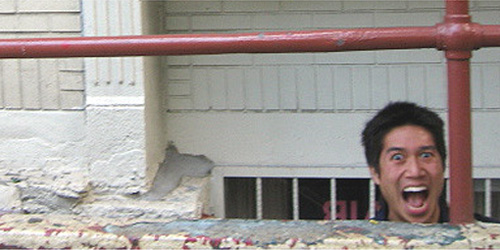 I'm reading Richard Yates right now. One of the first things I did was pour beer on it. Not on purpose, mind you. I'm just a damn klutz opening my mail in the park. The book is okay (I mean, the beer dried and everything) and it's making me happier right now and I'm glad it exists. I actually like the fact that it's about an illicit love affair between 'Haley Joel Osment' and 'Dakota Fanning' (Holy shit are those scarequotes? Fuck you.) because it inverts something that you should maybe think about for a few minutes or so.
Longer than that.
Tao's prose and metaphors have gone to some new place that looks a little like the dark, dirty, inner belly button of a Jacques Tati film written by Richard Brautigan if he were around to pull up a pair of Cheap Mondays lifted by the sticky-fingered jazz hands Tao played on in SFAA fleshed out and fresh as the kind of funky-looking Look Book outfit that frankly doesn't give a fuck about your level of perceived marginalization by a subculture that will probably outlive you since it's never really gone anywhere anyway because there's nothing anywhere to go away and just one moment and it's right now and if you know what I mean you know that of course this shit is too good to simply disappear like so much of Brautigan's pubic hair would if this simile extended into your imagination the way it has in mine. Not that I look at Look Book or anything. Shit. I'm watching youtube videos of apes chucking feces at each other right now. That's what I do.
I don't feel slightly embarrassed by the cover this time. And I'm really into that.
I might say more about all of this later. But maybe this is enough? Too much? Too soon? Too many questions? Can there be too many questions? I don't know.
Tags: alliteration, haley joel osment is a bro, millard kaufman is a magoo, tao lin is a hampster, to be young and in something
58 Comments