Gene Morgan
NEW HTMLGIANT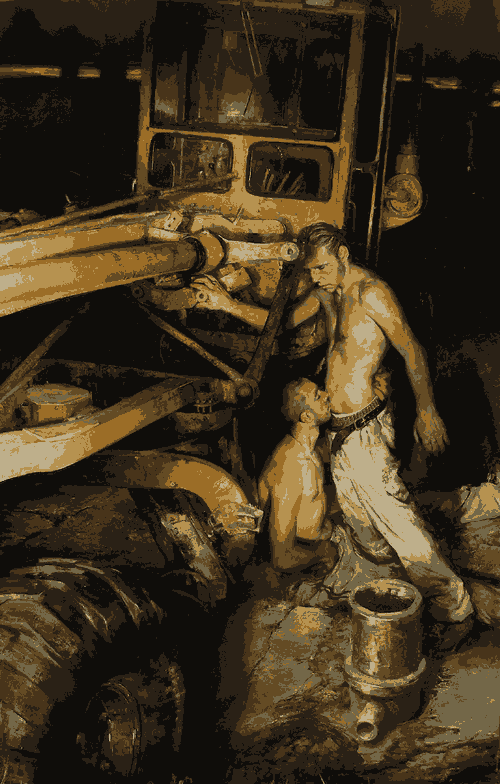 The new site will go live this weekend, unless my wife has a baby.
If you have any observations or criticism in regards to the new site (and give me a little while to get it all working), please flame me in this post.
Love you guys, and I hope my small changes improve your overall HTMLGIANT experience.
117 Comments