Blake Butler
Next week is MEAN WEEK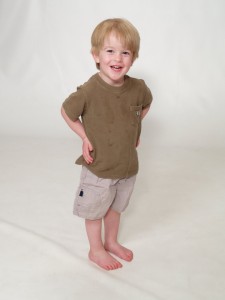 In the face of all our current praising and cataloging of the good, HTML GIANT is proud to announce now that next week in our hands will be known as Mean Week. I mean, yeah, it's fun to praise a lot of things, but sometimes you should be mean.
So all next week, we're being mean. We might be mean even if we like you. We might be mean in a rotting hatred of your mother. We might expect you to be mean back.
It can't be all lambs and roses. Mean Week is real.
Ryan Call, you're going to have to find a way to be mean.
Sam Pink, let's fight.
23 Comments