Ryan Call
Secret Santa Sneak Peak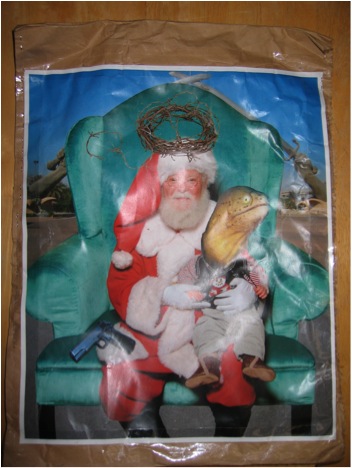 Based on the emails I've been getting, there are some cool gifts out there. According to my list of confirmation emails, about half of the gifts have been purchased/sent out out to all of you. Things so far seem to be running smoothly.
Reminder to all of those still wondering what to get: time is running out.
In the meantime, I discovered this 'thank you' post by Michelle Panik. Have a look to see what her Secret Santa sent her. A brief preview of the joy to come for all of you.
Also, due to popular demand, I have reopened accepting new Santas until this Thursday at 5pm CST. If you missed out, it's not too late to sign up.
Tags: Secret Santa
23 Comments