Blake Butler
Wave Books 2010 Subscriptions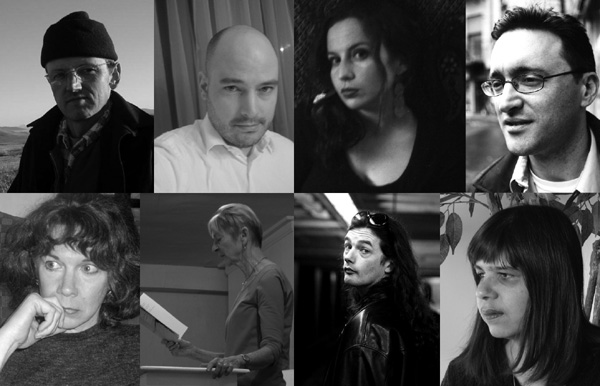 Great deal running over at Wave Books for subscriptions to their 2010 releases, $75 including shipping for everything they are putting out this year, which is a lot. Do see:
The Wave Books 2010 softcover series is now available for glorious pre-order. The year's series includes new full-length collections of poetry by Michael Earl Craig, Timothy Donnelly, Dorothea Lasky, Geoffrey Nutter and Mary Ruefle (her anticipated retrospective Selected Poems); a limited edition hand-sewn book of prose by Caroline Knox; bibliographic pamphlets by Garrett Caples (on minor Symbolist poetry) and Noelle Kocot (a personal discography of seminal music); and other publications and ephemera to be revealed. The 2010 series presents the most expansive annual catalog yet of Wave Books publications, and is readily available here: http://www.wavepoetry.com/catalog/82. The first volumes, Lasky's Black Life and Nutter's Christopher Sunset, will light upon your hands in Spring.
A steady stream of new languages to my door, yes please.
BONUS: Here is Ms. Lasky reading a poem on Weird Deer.
Tags: dorothea lasky, geoffrey nutter, Wave Books
6 Comments