August 2009
Sam Pink
—
a question: do you like to hang out with other "writer types/academic types/artist types" or do you prefer hanging out with people who aren't those things, at least not professedly.  and why is that.  i am really interested in what people think about this.  also, to preempt, i mean "instead of being alone," which is obviously preferable to both.
Justin Taylor
—
In a culture whose already classical dilemma is the hypertrophy of the intellect at the expense of energy and sensual capability, interpretation is the revenge of the intellect upon art.
Even more. It is the revenge of the intellect upon the world. To interpret is to impoverish, to deplete the world – in order to set up a shadow world of "meanings." It is to turn the world into this world. ("This world"! As if there were any other.)
The world, our world, is depleted, impoverished enough. Away with all duplicates of it, until we again experience more immediately what we have.
– Susan Sontag, "Against Interpretation"
How Some People Like Their Eggs by Sean Lovelace (Rose Metal Press, August 09)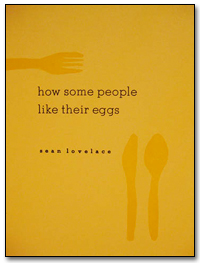 The Drunk Sonnets by Daniel Bailey (Magic Helicopter, October 09)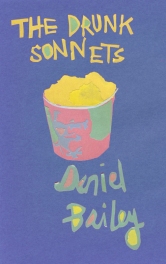 Prose: Poems, a Novel by Jamie Iredell (Orange Alert, fall 09)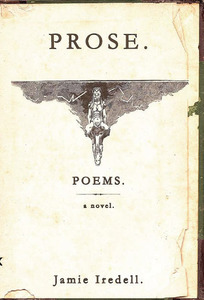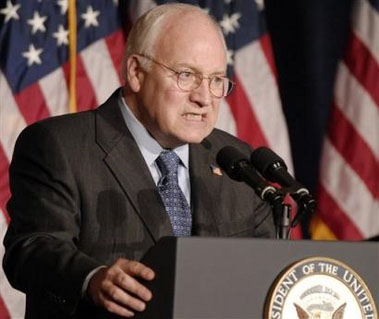 Nature seems (the more we look into it) made up of antipathies: without something to hate, we should lose the very spring of thought and action. Life would turn to a stagnant pool, were it not ruffled by the jarring interests, the unruly passions, of men. The white streak in our own fortunes is brightened (or just rendered visible by making all around it as dark as possible; so the rainbow paints its form upon the cloud. Is it pride? Is it envy? Is it the force of contrast? Is it weakness or malice? But so it is, that there is a secret affinity, a hankering after, evil in the human mind, and that it takes a perverse, but a fortunate delight in mischief, since it is a never-failing source of satisfaction. Pure good soon grows insipid, wants variety and spirit. Pain is a bittersweet, wants variety and spirit. Love turns, with a little indulgence, to indifference or disgust: hatred alone is immortal.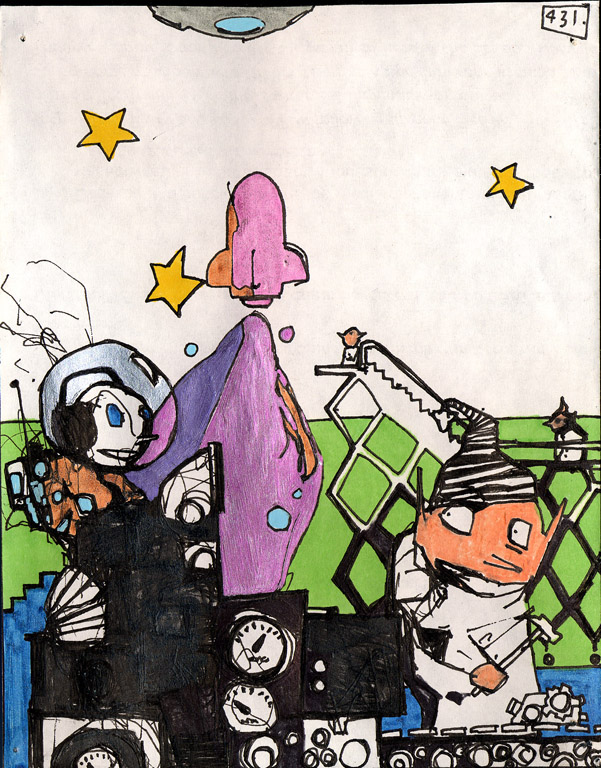 Scott Esposito of The Quarterly Conversation is giving away a copy of Zak Smith's Pictures Showing What Happens On Each Page Of Thomas Pynchon's Novel Gravity's Rainbow.
If you want to win this book, all you need to do is be a member of our Facebook group and write on our wall telling us why you should get the book. Out of all the entrants, we'll pick the winner the week of September 7.
Give TQC some of your time, everyone. There's an interesting excerpt in the latest issue from Macedonia Fernández's The Museum of Eterna's Novel (forthcoming from Open Letter). The editors of TQC write:
Museum is a collection of prologues to a book that is not yet written, and, reminiscent of Viktor Shklovsky, part of Museum's logic is to frustrate the readers' expectations with continual digressions, as well as to challenge their attempts to predict what kind of a book will follow this series of prologues. That all is to say that Museum is one of those books that makes practically no sense at first and then slowly gets better and better as the reader acclimates to its sensibility.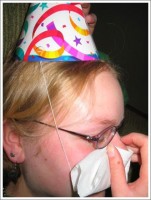 I have a little summer cold: sore throat, runny nose, stuffed up sinuses, medicine head, and so on. Unfortunately it came on at the silliest time: classes have just started and we're moving into the new house this weekend. As I try to sleep each night, I think in my head how my cold is just a small thing in my life, and the pain of my sore throat will go away soon. This helps, I guess.
One book that I always think of when I get a sore throat is Boy by Roald Dahl. In the book, he describes having a doctor and parents trick him into a undergoing a tonsillectomy without anesthesia. Although I cannot remember the exact language of the scene, nor do I remember the details preceding the event, I vividly remember reading and imagining Dahl's throat filling with blood as the doctor cut away his tonsils. This has stayed with me since I first read Boy as a boy, and, in addition to some other events of my childhood, might explain my fear of doctors, dentists, and other masked individuals.
What other books are out there that have unhealthy characters in them? What stories can I think of to soothe the annoying pain in my ears, nose, and throat?