May 2010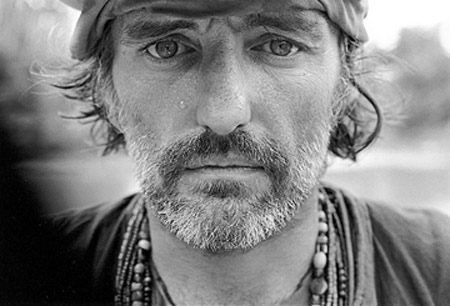 RIP Dennis Hopper, a great one
Blake Butler
—
The winners of the Robert Lopez Kamby Bolongo Mean River contest are: amelia, jim r, magicmike, moga, elizabeth, ryan mcdonald. Winners, please send your address to the htmlgiant addy to claim. Thanks to all, and sorry for the delay…
Last May, Blake posted a short meditation on video game art, particularly Jason Rohrer's Passage, and how the constraints Rohrer and others write under can create new experiences in video games. If you liked that post, consider watching Simon Cottee's pixel art documentary, which explores how and why the pixel style has moved beyond indie video games and into visual art, music, and so on. Makes me miss my NES.
httpv://www.youtube.com/watch?v=7mqAZ06dwKU
I'm going to become a millionaire when I invent an invisible, self-directed, ambulatory device that slaps people's stock phrases right out of their mouths.  (Even mine.  Especially mine.)  "At this point in time."   "To be completely honest."  I had a crazy boss who would always ask for the "quick and dirty version" of something or the "soup to nuts version" of it.  That was kind of entertaining, though.
My creature will look like Big Dog, except invisible and with a smacking hand.
httpv://www.youtube.com/watch?v=cHJJQ0zNNOM