brandi wells
Chloe Caldwell, Elizabeth Ellen, Mary Miller, Brandi Wells and Donora Hillard are getting in a rental van and sailing the South.
I'm really excited about this. The Southern part of the US needs as much love as we can get. It's hot down here, and we've got mosquitos and no gay marriage.
If you live in one of these cities (Austin, Houston, New Orleans, Oxford, Tuscaloosa or Atlanta), or if you are feeling generous, you can donate money on the tour's Kickstarter page here.
If you catch me in Houston, I'll buy you a beer and we can talk for a long time about racism/sexism/Tao Lin.
Here are the tour dates:
July 11th – Austin, TX – Domy Books, 7pm
July 12th – Houston, TX – Domy Books, 7pm
July 13th – New Orleans, LA
July 14th – Oxford, MS – Square Books, 6pm
July 16th – Tuscaloosa, AL
July 17th – Atlanta, GA – Beep Beep, 8pm
I just got finished with Annalemma Six (with the Sacrifice theme), which just came out.  It's fucking awesome, and not just because it features Giant familiars like Roxane Gay, Ryan Call, Jimmy "the gangbang took place in Unit #209" Chen, J.A. Tyler, Brandi Wells, and others.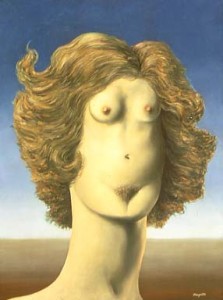 HTMLGIANT reader Joseph Goosey asks in a recent email:
Regarding Ms. Brandi Wells's piece in the latest PANK, could a male have gotten away with composing a similar piece, let alone publishing it in a fine journal?
Anyhow, I asked Roxane Gay, new HTMLGIANT contributor and current Associate Editor of PANK, if she'd like to respond to Goosey's question before I posted it for others to comment on. Here's what she sent back via email:
I definitely think a man could have "gotten away" with writing a similar story for a couple reasons. First, we don't read blind at PANK but our submission manager assigns each file a number and if the writer doesn't include their name in their .doc file, we have no real way of knowing who they are as we read submissions. I'm far too lazy to open up Firefox and see who wrote what as I'm reading. There was no identifying information in Brandi's file so Instructional could have been written by anyone. I loved the story and didn't give a thought to the gender of its author.

If I had seen a man's name in the file, I would have thought, "eww, perv," or "this is creepy, I hope he never finds out where I live," but I still would have loved and chosen the story. The writing is spectacular.

I also think it's a bit… sexist (or something) to assume that it's somehow safer or more acceptable for a woman to write a graphic, uncomfortable story. This is not a case where it's different for girls.
the BRANDI WELLS REVIEW now exists. i think they accept anything. the good thing about accepting anything is that anything has a chance to please other people. there is no bad thing about accepting anything because you don't have to read the bad things. the shit still sucks shit and the good still flushes shit. also, i really like brandi wells. read anything of hers you can. bye.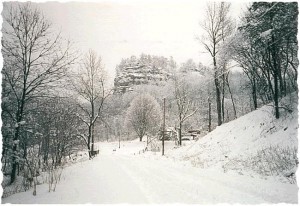 9 new winter themed additions have been added to the Willows Wept Review. I am not usually a fan of themes. To me themed writing feels contrived and meaningless kind of like a forced shit after eating too much cheese.
I read all the posted pieces . Nothing felt contrived. Everything was vibrant.
Specifically this piece by Brandi Wells:
I'm ending the post on a high note. There is no where else to go from here.
Uncategorized /
8 Comments
February 5th, 2009 / 2:29 pm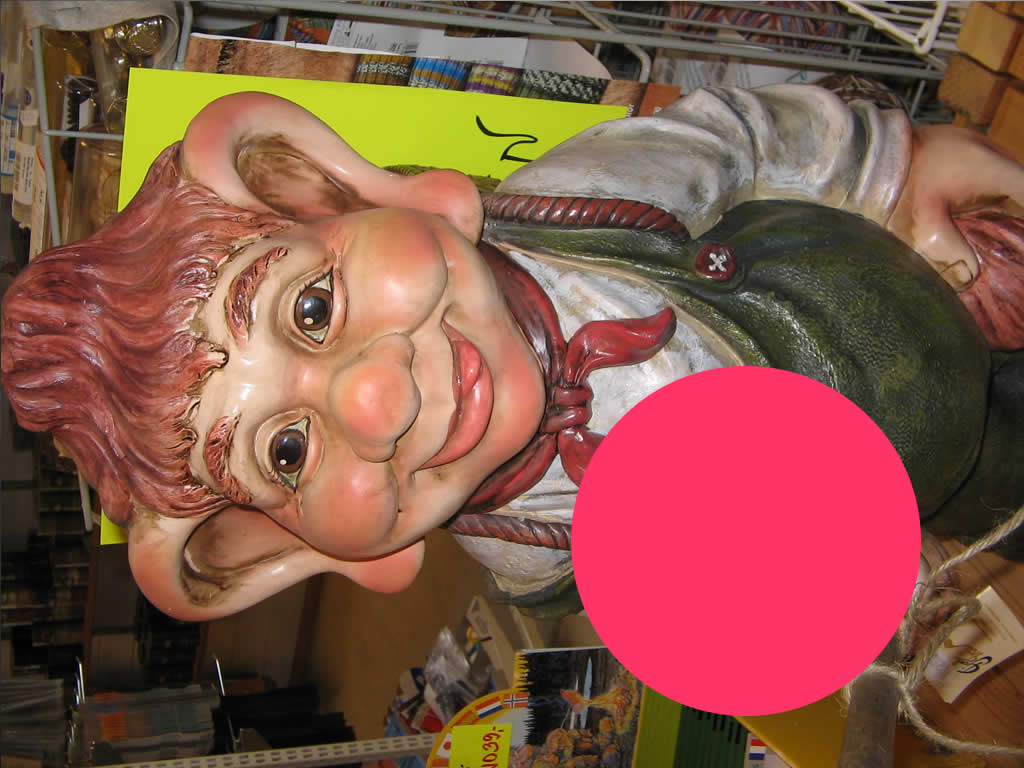 New writing at My Name is Mud by familiars and faves Brandon Scott Gorrell, Kendra Grant Malone, Brandi Wells and Colin Bassett; and also Alex Rettie, Chris McSween, Mike Sikkema, Terry Deeks.
I like this sentence from Colin alot, something about the cadence and reverse thinking: "There were a lot of other people around them who were not living on the rock."
I also like this sentence from Brandi: "the people inside got older without living." Some of that reverse thinking again (a contradiction which is implied or actual). Brandi's bio pic shows her doing something weird with a slinky. To be a successful writer, one must have weird bio pics.
I think 'My Name is Mud' was taken from the Primus song. That's cool, though If someone started a journal called 'Symphony No. 40 in G minor' or 'Baby Got Back' I would think, 'pretentious prick.'
Good stuff people. Good job Adam.
Uncategorized /
12 Comments
November 13th, 2008 / 3:54 pm