daniel bailey
For those interested (and for those who haven't already read it), Daniel Bailey has written a tiny bit of a response to the recent discussion of The New Sincerity/Alt-Lit at his Tumblr thingy. You can read Part 1 and Part 2 if you'd like.
Excerpt below from Part 2:
I think Alt Lit is mostly posturing. It's attaching one's self to something larger and riding along. Alt Lit is a great white shark and the myriad Alt Lit writers are remoras along for the ride. The only thing is that Alt Lit is not yet a large great white shark. It's still small. Aside from Tao Lin, who predates Alt Lit and, imho is not Alt Lit because he has his own vision, and Steve Roggenbuck, no Alt Lit writer has created anything that will last beyond Alt Lit's moment. The shark is not big enough to carry the weight of so many remoras. Steve Roggenbuck, at this point, IS Alt Lit. All others are simply followers. Steve Roggenbuck is to Alt Lit as Nirvana was to grunge.
boxers or briefs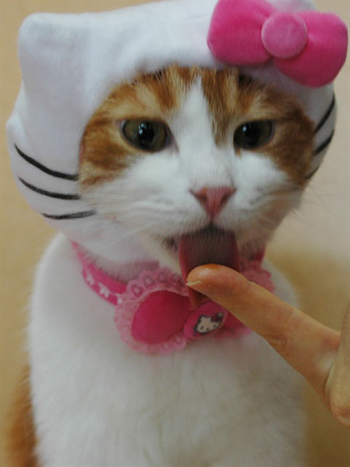 [guest posted by Daniel Bailey]
Damn, I thought this was going to be more dramatic, bit to re-shoot and all that is really not in the spirit of drunk sonnets. I'll do another later. I am actually drunk. So sorry here. Some times with I could act more drunk when drunk, so sorry. But  i sure as hell shot this poem and will shoot another better later. I do believe is shooting poems, as do you. i keep hearing birds.
S
How Some People Like Their Eggs by Sean Lovelace (Rose Metal Press, August 09)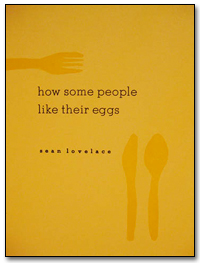 The Drunk Sonnets by Daniel Bailey (Magic Helicopter, October 09)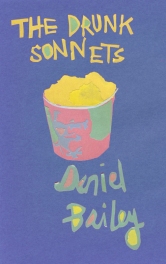 Prose: Poems, a Novel by Jamie Iredell (Orange Alert, fall 09)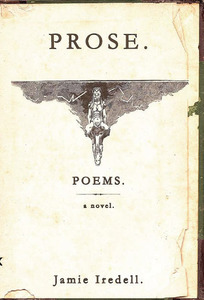 a few weeks ago daniel bailey posted that if anyone wanted to see his new collection of poetry EAST CENTRAL INDIANA they should email him. i emailed him.  he emailed me.  i read the collection and i am being honest, it is the best book of poems i have ever read.  nobody does anything like daniel bailey, and i mean, i've probably read close to five books of poetry.  colin bassett published it on bearcreekfeed.  after noticing that colin bassett published it, i felt close to him, like when you are out with someone and you find out that you both like pink lemonade better than regular lemonade for some reason, and it makes communicating easy for a few seconds.  this post is weak.  please go read EAST CENTRAL INDIANA.  also, i wrote THE DANIEL BAILEY CATECHISM on my blog to celebrate this great publication.  i hope that one day the book is in print so i can read it over and over and give it to people.  reading it made me feel less inhuman, which is the only way i qualify books now.  on a sidenote, i felt really excited about buying these "garden herb" triscuits but now after eating a few, and choking on the little slivers that always fucking catch on your uvula, i regret buying them.  unlike "garden herb" triscuits, EAST CENTRAL INDIANA will not piss you off.
Uncategorized /
6 Comments
November 3rd, 2008 / 9:25 pm