P.H. Madore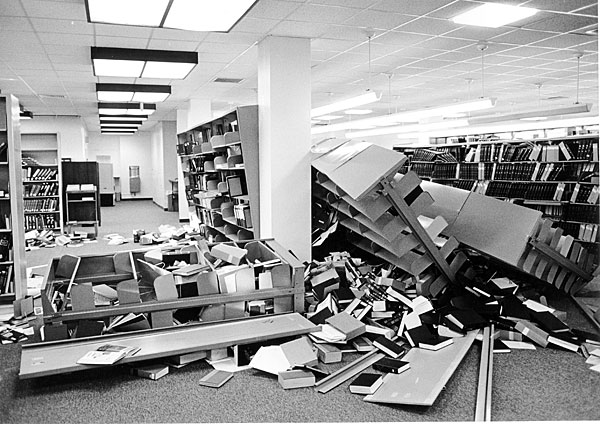 PH Madore has started a wikisite called the Underground Library and he needs your help. The idea is that it will grow beyond the basic project that it is and become a useful resource for all of us. If you know a thing or two, take a few minutes to add that information to an already existing article or write a new one if one doesn't already exist. The process is fairly simple, even for a computer moron like me, so give it a shot. All contributions are welcome and all contributions to contributions are welcome.
From the Lobby:
Why We're Here

To document, promote, and sustain the literary underground in the most grassroots way possible: relying on the knowledge of said literary underground. To give incoming generations of writers and publishers a sense of history from which they may learn and to which they can contribute. To remain balanced and factual; to bring writing back to the reader.
I've tried writing up a few short things for the library based on my limited knowledge (I'll also be helping with the site when he heads off to Iraq) and so far have posted rough articles on The Cupboard, the ULA, Bear Parade, Avery Anthology, Publishing Genius, and No Colony. Please add to them or change them if you know more than I or can write it in a much clearer way.
Write your own articles too.
Do stuff.
Visit the Where to Begin page or simply type in a search term and edit an existing page/create a new one.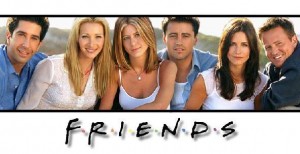 Perennial provocateur and imminent instigator P.H. Madore, has written A Wordless Threat of Kung Fu Reprisal,  featuring Htmlgiant contributors and other likely lit world suspects.
An exceprt:
Ken Baumann struck the bartender called J. K. very hard with a dead fish he'd had wrapped in recycled chapbooks specifically for such an occasion. The bartender dropped the champagne bottle. Jackie Corley shrieked and said, "Fuck this, I'm getting back to work!" Nick Antosca smiled. Ken Baumann said, "No posit, no colony, motherfuckers!"
Mmm…I wonder if J.K. stands for 'just kidding.'
Personally, I welcome such satirical takes on me, and hope — god I hope — others feel the same about them.
P.H. Madore is off to Iraq soon, so be nice. Gawd bless you Madore, and Amerika.