twitter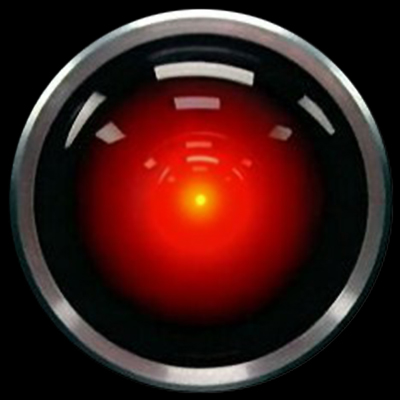 This Sunday evening, I'll be live-tweeting while watching 2001: A Space Odyssey with Elisa Gabbert, Sommer Browning, Dan Boehl, and Dan Magers. The details:
For reasons I find difficult to articulate, even to myself, Sommer Browning (fellow Denverite, Birds LLC poet, and comrade in comedy) and I are planning to "live-tweet" Stanley Kubrick's 2001: A Space Odyssey this Sunday night at 7 p.m. Mountain Time (9 p.m. Eastern). It's not going to be on TV or anything; we're just going to rent it and watch it and tweet about it. (It's no coincidence that "MST" stands for both Mountain Standard Time and Mystery Science Theater! Unfortunately, we're currently on Daylight Saving Time.) If you have this movie in your arsenal or can get access to it, you should join us! We'll be using the hashtag #2001 #2k1. My Twitter handle is @egabbert and Sommer's is (wait for it) @vagtalk. Also joining us will be Dan Boehl, Dan Magers and ________?
My Twitter handle is @adjameson. I'll also be happy to chat about the film (and movies in general) on Facebook then. Hope you can join us!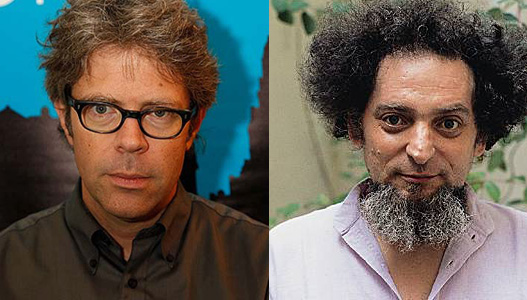 This follows Roxane's Tuesday post, and Jami Attenberg's initial observation/criticism of something she heard Franzen say. Their defense of Twitter/Facebook/etc. is of course right: small press writers and publishers need those tools to promote themselves and their works. But I'm less convinced that Franzen has "lost perspective," as Attenberg puts it, or "doesn't understand what Twitter is for," as Roxane claims. Instead, I think Franzen is making a deeper, more disturbing criticism—the latest salvo in a decade-long attack on certain writers, certain kinds of fiction, and ultimately, a certain construction of art itself.
To grasp all of that, let's look more closely at a different part of his complaint:
[Twitter is] like writing a novel without the letter 'P'…It's the ultimate irresponsible medium.
Um—huh? What do lipograms have to do with social networking? And how are they irresponsible?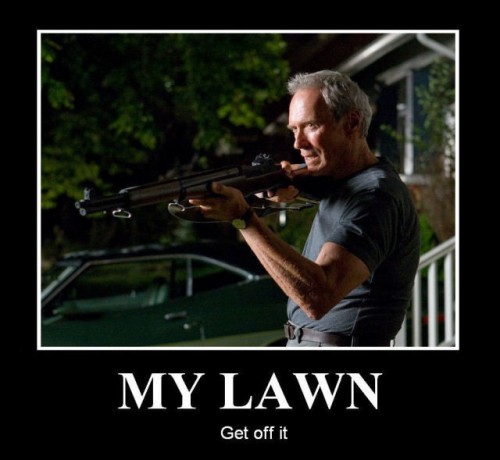 In some ways, we've brought this on ourselves; it is a slippery slope. First you wonder what Angelina Jolie had for breakfast because she was so great in that one movie or whatever and then you're buying cereal and thinking, "Does Oprah eat Raisin Bran?" Eventually, you even start to give a damn about what famous writers think about the weather or, say, social networking, and someone like Jonathan Franzen revels in his dislike of Twitter and other means of social networking from his Important Writer perch and we respond because if Franzen hates Twitter does he hate us too? The angst is unbearable and yet it's all sort of inevitable.
Franzen's A Great American Writer and all but I don't give a much of a damn about his opinions on anything (see: Edith Wharton obvi). Or I do. Is it really surprising that Franzen doesn't care for Facebook or Twitter? His overall comportment does not suggest an affinity for the levity of social networking. I can't really say I love Facebook, myself. It has become increasingly hard to make sense of the interface and I keep getting invited to parties and readings in Bali and Temecula and I don't live in those places so the experience is, at best, fragmented. At the same time, I don't need to proselytize my dislike unless I'm on Twitter. Who cares? My opinion doesn't matter nor does Franzen's, though he is Very Fancy so in the calculus of mattering, his irrelevant opinion is less irrelevant than mine. Math.
J. Franz talking smack about Twitter, though, thems fighting words.
The west has fiscalised its basic power relationships through a web of contracts, loans, shareholdings, bank holdings and so on. In such an environment it is easy for speech to be "free" because a change in political will rarely leads to any change in these basic instruments. Western speech, as something that rarely has any effect on power, is, like badgers and birds, free. In states like China, there is pervasive censorship, because speech still has power and power is scared of it. We should always look at censorship as an economic signal that reveals the potential power of speech in that jurisdiction. The attacks against us by the US point to a great hope, speech powerful enough to break the fiscal blockade. — Julian Assange
Many more here. [Via Susan Tomaselli]