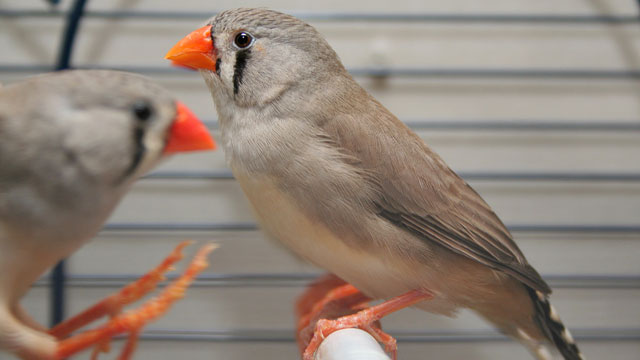 Dramatis Personae:
LOU SULLIVAN was a
gay trans activist
who passed away
in 1991

ANDREW SULLIVAN is an
English-born American author
editor and blogger

DAVID TOMLINSON was
best known as Mr. Banks
in Mary Poppins (1961)


Special Thanks:
George Michael





(Lights up on LOU SULLIVAN, alone, impassioned.)

LOU SULLIVAN:
I feel so unsure!
As I take your hand, and lead you to the dance floor.

(The smoke of dry ice is general.)

LOU SULLIVAN:
As the music dies! Something in your eyes!
calls to mind a silver screen
and all
its sad
goodbyes!

(Some smoke, stage left, clears, revealing ANDREW SULLIVAN, who is sitting down.)

ANDREW SULLIVAN:
It is possible to tell who has won a tennis contest not by watching the game, but by monitoring testosterone-filled saliva samples throughout.

LOU SULLIVAN:
So I'm never gonna dance again!
Guilty feet have got no rhythm!
Though it's easy to pretend,
I know you're not a fool!

ANDREW SULLIVAN:
I have always tended to bury or redirect my rage. I once thought this an inescapable part of my personality. It turns out I was wrong.

(LOU SULLIVAN is becoming visibly upset at these interruptions.)

ANDREW SULLIVAN: Other scientists theorizing that it was—

(LOU SULLIVAN retrieves a large net from a bag)

ANDREW SULLIVAN: —testosterone that enabled the male zebra finches to sing—

(LOU SULLIVAN creeping up on him)

ANDREW SULLIVAN: —injected mute female finches with testosterone—

(LOU SULLIVAN catches ANDREW SULLIVAN first try)

ANDREW SULLIVAN:
(Frustrated, from within the bag, but not to be silenced:)
Sure enough,
the females sang.
READ MORE >
Random
/
Comments Off

on MUTE FEMALE FINCHES: a satire by Stephen Ira
October 27th, 2020 / 12:43 pm