Brian Foley
Califono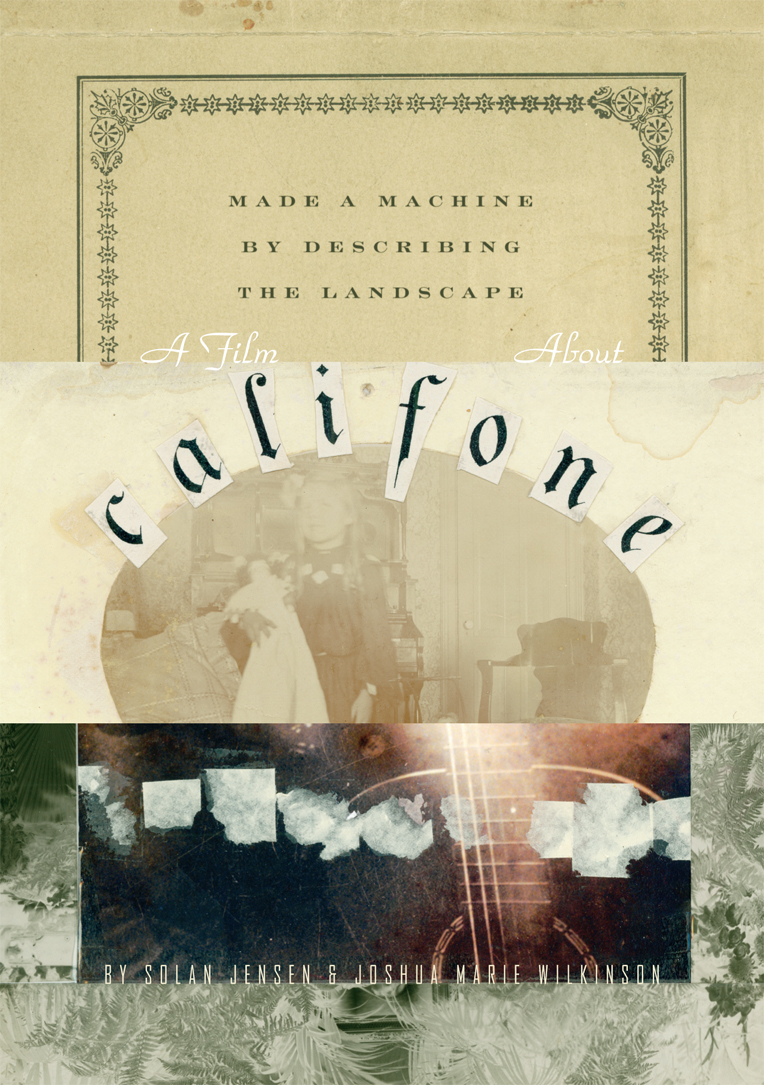 Califone is a band to get bent with – a stethoscope to the picked over cloud country, a mason jar of one eyed mermaids drink from. Good beauty, if you can get it.
For a time now, poet Joshua Marie Wilkinson and Solan Jensen have been making a long anticipated film about the ramshackle blues crew. They've just now come back from the darkroom with their own 68 minute dream, Made A Machine By Describing A Landscape. Shot between 2004 and 2008, the film follows the acclaimed indie-rock icons on the road and in the studio with "an exploratory, intimate, and at times experimental take on both creative process and performance."
Out now from Indiepix Films.
One Comment
March 25th, 2011 / 2:20 am Babs—

I can't wait to check it out! I'm pumped.