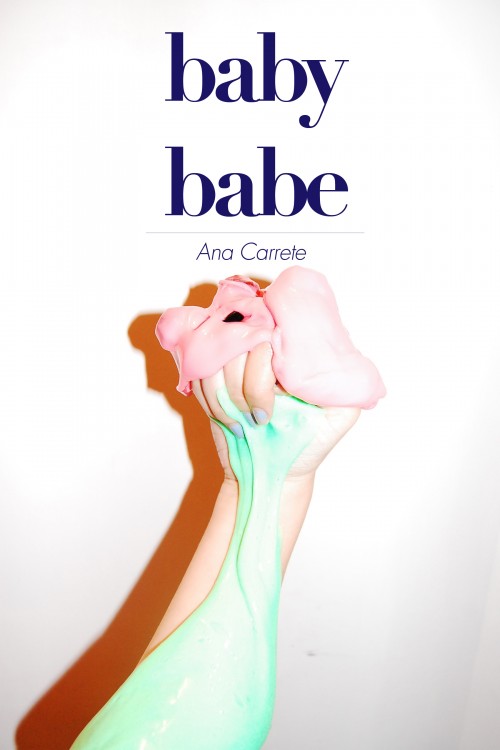 I want to trumpet the arrival of Ana Carrete's debut book of poetry and drawings, Baby Babe, published by Civil Coping Mechanisms next month.
What to expect? Ana's poetry plays with words. Her poems play with themselves. That sexual double-entendre is appropriate and typical of her work. The word "come" is always euphemistic in Ana's poetry. Sex is on the brain, and the brain is a clever, punning, playing one, with a wry sense of humor. The twenty-five-year-old girl-woman who writes these poems is rarely without her sense of humor, even when it's grim.
Carrete, who lives in San Diego but has spent much of her life in Tijuana, where her family lives, is a bilingual poet, a gchatting, video-making, online-lit-mag-editing 21st-century poet. She is fun and sassy. We get to live in her head in this book, and I enjoy it and love that I can't pin down her tone, I never know what to expect next. Her poems are blunt but subtle, they are playful but serious. She means it. But what is it?
Sex and religion and family and pop culture and lots of thoughts are in these poems, poems with titles like "freudian clit," "obedient riot girl," and "download my pathetic soul." Ana is a confessional or autobiographical poet in a sense, but she is so playful and creative, so aware of language, and so dexterous with it, that she creates a new world in and with her poems. She's playing around in her head and she wants you to hear. 
There's plenty of attitude displayed in these poems, but the dominant emotion I get is sadness. Sadness since youth, sadness about injustice–sexual, political, and otherwise–and beneath, existential sadness.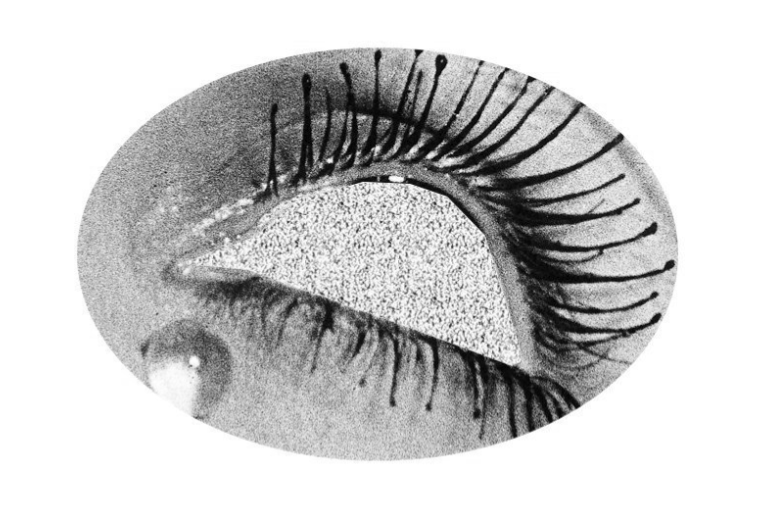 Ana writes like she loves her family but yearns to be free and independent. She's glad she isn't a married trophy wife like some girls she used to go to school with. She's glad she's not a nun. She writes like she wants to be strong and independent and beautiful, but feels weak, and small, and nervous.  
What's most touching to me is that her humor remains, the playfulness, and the strut, and the sticking out her tongue. What I love most about Ana is her great laugh before sadness and the beauty of her thinking and being.
Tags: Ana C., ana carrete, Baby Babe, civil coping mechanisms