Jimmy Chen
Can somebody please either write or name their book "Teal this book" so that the cover could be this?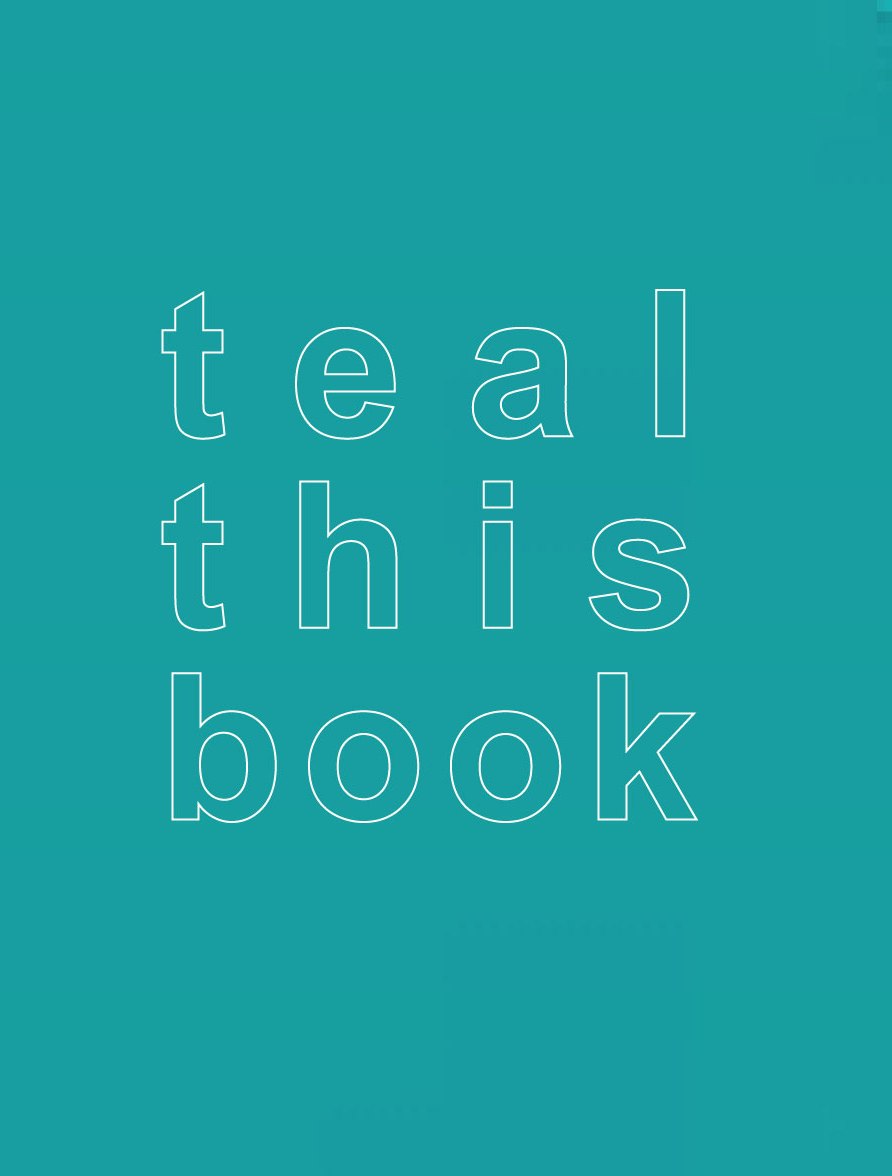 If I went to a bookstore and saw this book, I would buy it without even reading the blurbs. Seriously, this is an open call for any writers to do this. If your manuscript gets accepted, you may use the book cover idea — I don't even need credits or royalties, I just want this book to exist. Thanks for your attention.
Context, if you're confused.
Tags: chipp kidd, teal this book
36 Comments