Gene Morgan
Managing Editor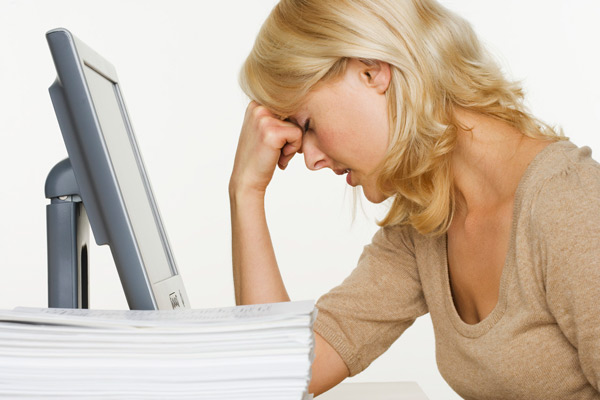 Hey Everyone,
Blake and I have decided that I will be managing this site for a while.
If you've never heard of me, I started this site with Blake, I love the beach, own a high-end retail store, and have two wonderful children and a loving wife that refers to me as her "ladyman."
Blake will continue to be the Executive Editor of Htmlgiant, and I will listen to him when he has something to say. He is my boss.
Up until this point, for the past 5-6 years, writers have published their own posts without having to get them approved. We changed this ten minutes ago.
This will allow us to address problems with content before it goes live, time posts appropriately, stop embedded video from looking all fucked-up, and generally make everything more cohesive.
What does this mean for you? Well, for one, you've got a new buddy! I'm your buddy! Other than that, it depends.
I will answer any and all questions below. You can also reach me at gene@htmlgiant.com if you've got a less-public concern.
I love you all, and thank you for visiting us at Htmlgiant,
Gene
235 Comments