Guest Post: Andrew James Weatherhead
Prompt Poem: introductory statements by people in my MFA workshop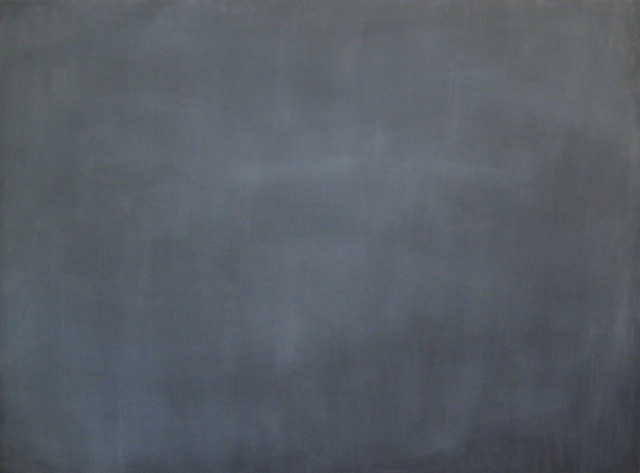 In my workshop this semester we were encouraged to write a poem a day and post the results on this shared website/forum/message-board thing called "Blackboard." This was 100% optional and of course no one actually posted a poem everyday or even seriously tried to, I think. We were given numerous prompts and exercises throughout the semester to keep us going if we got stuck. What follows is a poem I made out of everyone's explanatory/introductory/preface statements to their poems.
Prompt Poem
Hello! Here's an opposite poem.
Here is a poem that is opposite of Laura Riding.
I started a poem inspired by Campbell McGrath.
See Ezra Pound's "Alba."
From today's notebook entry.
After "Heart" by Gregory Orr.
Continuing what I started yesterday…
I tried my hardest.
Started with Rilke and ended with this.
I tried to write this as a prose poem, but I'm not sure if it's working.
Here's one from yesterday.  Kind of playing catch up today.
Well, I kept forgetting…
I discovered that it is almost impossible to keep the shape of the rhyme and make the words opposite and have it make any sense. It is literally impossible to do this with the internal rhymes.
Here is my best attempt.
This came out of last week's in-class writing.
This takes a word from every line of Kyle Dargan's poem "Redefinition."
This is loosely using facts from a NY Times article I found.
This poem came out of listing actions completed by myself and the world, and (re)arranging them.
I kept the first and last lines (almost). I kept the syntax, in places. It was impossible to keep the economy.
Blackboard messed up the formatting of these.
This is a rough draft.
After "White Apples" by Donald Hall.
Slightly revised.
Something from my notebook today.
This came out of last week's in-class writing.
For this exercise I used Josh Bell's "Ramona's Theme" from his book No Planets Strike.  I highly recommend this book.
Today I found myself writing a poem about fall as I walked around, or something like that.
The words are from Olena Kalytiak Davis' "The Weathered Houses on Ptarmigan Road" from And Her Soul Out of Nothing.
Opposite of (almost) every word.
Three transformations.
Another response poem.
Poem as a response to Yeats's "Vacillation."
Poem opposite Naomi Shihab Nye.
Poem written in response to a favorite line written as a question.
Poem composed with lines/images from four pages of notes.  I'm not sure if it makes perfect sense.  Should I cut it down more?
A found poem.
Inspired by Laura Jo!
Two weeks ago I brought this in to workshop just to see what would happen. I read it out loud and everyone laughed, though somewhat nervously I think. Someone suggested improving it by removing one of the more "boring" lines and someone else agreed with that. Then I was given a chance to talk about the poem and I described a David Markson novel I had read until a janitor knocked on the door and told us we had to leave because the building was closed.
* * *
[Andrew James Weatherhead is an MFA candidate at The New School for Social Research. He has been published or is forthcoming. He is white.]
Tags: Andrew James Weatherhead, Blackboard, poetry workshop
6 Comments