Andrew James Weatherhead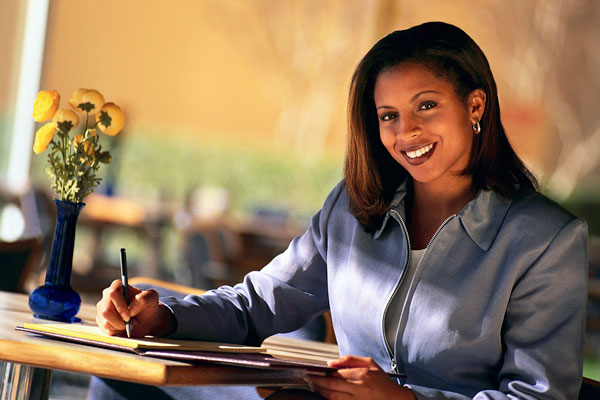 Wrote about Tao Lin for Hobart.
Exchanged emails with Tao about what I wrote.
Tao cut and pasted part I'd written about Zac Zellers and Marie Calloway and wrote beneath it "this seems funny to me."
Replied with a paragraph in which I described Zac Zellers as the "Where's Waldo" of Ann Arbor.
19 mins later got email from Tao saying "you should write something about this and send it to me."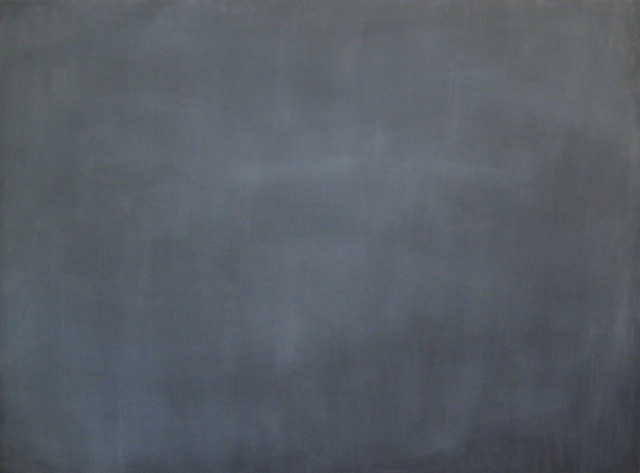 In my workshop this semester we were encouraged to write a poem a day and post the results on this shared website/forum/message-board thing called "Blackboard." This was 100% optional and of course no one actually posted a poem everyday or even seriously tried to, I think. We were given numerous prompts and exercises throughout the semester to keep us going if we got stuck. What follows is a poem I made out of everyone's explanatory/introductory/preface statements to their poems.
Prompt Poem
Hello! Here's an opposite poem.
Here is a poem that is opposite of Laura Riding.
I started a poem inspired by Campbell McGrath.
See Ezra Pound's "Alba."
From today's notebook entry.
After "Heart" by Gregory Orr.
Continuing what I started yesterday… READ MORE >