Adam Robinson
MLP News: You heard it here ninth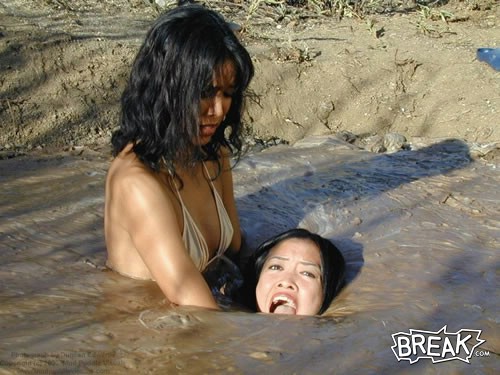 I woke up in the middle of the night, took my face off my keyboard bringing to life the monstrous beast that is my computer, named Zoroaster because it will smite you, no shit — and there in my inbox was an email from J.A. Tyler. It said, "I've been up all night typing this email to say you can order the next six months of MLP stories."
So I did.
Between July and December I'm going to receive in the mail the books with the stories I could have read on the Internet. But these I can read on the john. You can too, and you oughta.
Order shitlongs from MLP and get books by RYAN CALL (sucks at ping pong), ELIZABETH ELLEN (probably this one will be a dirty story), MOLLY GAUDRY (this one will be exact), KEVIN WILSON (dilligaf), MARY HAMILTON (I thought she was dead) . . . there's 18 of them in all. That's just the first five. The next five are CRAIG DAVIS (never heard of him, sorry), KENDRA GRANT MALONE (agagagaga), LILY HOANG (oh shit scary), AMY GUTH (nice glasses), MARK BAUMER (I bet this one'll be funny). Wait there are eight more: BEN TANZER (of the blog tour), KRAMMER ABRAHAMS (best twitterer), JOSHUA COHEN (I thought he was dead too), EUGENE LIM (nice), CL BLEDSOE (okay I'm ready), JOANNA RUOCCO (best vowels in the bunch), JOSH MADAY (never heard of him, is he cool?) (yes), MICHAEL MARTONE (pompous jerk). So that's my summer, fall, and early winter, in paragraph form.
But wait, there's more. You will also get the first ever Mud Luscious novella in perfect bound format. This means it's held together with glue, which suggests that it will be sufficiently lengthy to require a binding process of this sort. Which means, for people with metal allergies, you will not find a staple in the entire book by Molly Gaudry. This staple-less miracle is called, WE TAKE ME APART. I think it's a novel in verse. Which means it's going to be partly like poetry so you won't understand it, but partly like a novel, so you will understand it. Whatever, I bet by itself Gaudry's book will be worth the MLP subscription price.
Thanks Mud Luscious Press. You make me happy when skies are gray.
Tags: JA Tyler, MLP, Molly Gaudry
15 Comments