JA Tyler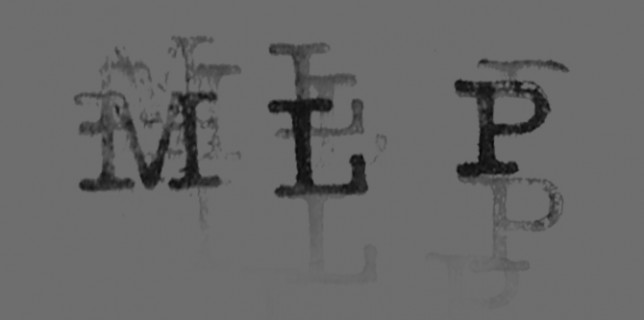 Hello, here is an interview that I did with J.A. Tyler. We started it via email soon after the announcement that his press, Mud Luscious, would have to close down. It's fairly long. First we talk about all the things he did with MLP, then we get into the nitty gritty of what happened that caused its demise. I really appreciate that he would do this. I've asked other presses to do a similar post mortem but they've declined. It's not easy, I know. You run a press, you feel an almost paralyzing responsibility to the people you publish. You have a book that does well, you're fucked because your responsibilities seem to increase. It's not a thankless job, art — not by any means — but it's a tough one. And the place where art intersects with business IS thankless unless your strength is on the business end of things. Anyway. Get into this interview. Remember MLP for its growth and its commitment and its problems.
Hi, J. A. How are you feeling? Would it be an understatement to say you're sad?
Yes: Sad, overwhelmed, frustrated, sick. A million things all at once.
Well, we started this interview back in April, so it's been a while. How are you feeling about things now? Is the remorse turning to relief? Have you started to get a glimpse of what a normal life can be yet?
Normal life, probably not. There is this residual layer of guilt that I presume will take much longer to unwind from wherever it is in me. I do see how much time I spent doing MLP related things, both on the "free time" I'm now allotted and in the size of the hole it left.
I just got finished with Annalemma Six (with the Sacrifice theme), which just came out.  It's fucking awesome, and not just because it features Giant familiars like Roxane Gay, Ryan Call, Jimmy "the gangbang took place in Unit #209" Chen, J.A. Tyler, Brandi Wells, and others.
 J. A. Tyler's Mudlicious Press publishes these tiny chapbooks.(Click here to order.) Mine arrived today. They are cute things, these chapbooks. I like getting them. Today I got P'.H. Madore's "Da Vinci Died Before Cigarettes", Matthew Savoca's "Altruism", "In Praise of Virgins" by Johannes Goransson (sorry that I have no umlaut)  and a sticker with a picture of a dead looking whale that has the words "bleached whale" on it. READ MORE >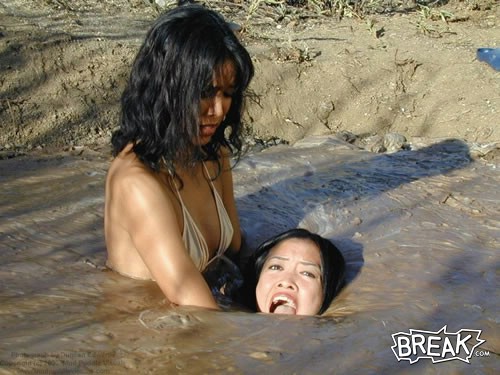 I woke up in the middle of the night, took my face off my keyboard bringing to life the monstrous beast that is my computer, named Zoroaster because it will smite you, no shit — and there in my inbox was an email from J.A. Tyler. It said, "I've been up all night typing this email to say you can order the next six months of MLP stories."
So I did.
Between July and December I'm going to receive in the mail the books with the stories I could have read on the Internet. But these I can read on the john. You can too, and you oughta.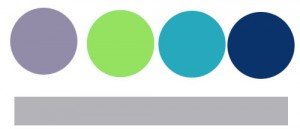 This post simply brings to your attention things worthy of attention, with extremely light commentary from me.
So those are my updates. I could not find a picture that embodied this post. [*UPDATE: Ryan Manning sent me a picture to post for this post. The 4 colors do not match the 5 updates. He was no doubt driven conceptually.] Thank you for supporting online literature.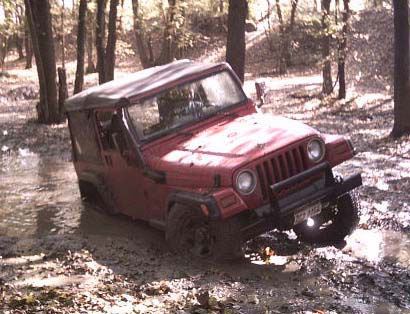 In my email (also probably in yours?), a message from JA Tyler, editor of Mud Luscious:
readers & the like.

 

look, look, look:

 

mud luscious issue six is live & death-defying. new work by brandi wells, jamie lin, jared ward, charles lennox, laura hirneisen, lauren becker, tim jones-yelvington, m.d. kempis, ryan dilbert, howie good, kyle hemmings, & drew kalbach. this issue also includes a review of every online & print work available from publishing genius press.

 

go here to view the issue: www.aboutjatyler.com

 

ml press also opens today for pre-orders of the jan. trio:

 

LIKE IT WAS HER PLACE by kim chinquee

A HEAVEN GONE by jac jemc

SOME OF THE LETTERS THAT WERE CUT by michael kimball

 

each volume is $2 (includes shipping), is limited to a single run of 50 copies, & will ship jan. 15.

five-month subscriptions are also available. $30 / 15 volumes.

 

go here to support ml press: www.mudlusciouspress.blogspot.com

 

also the new flash collection by j. a. tyler EVERYONE IN THIS IS EITHER DYING OR WILL DIE OR IS THINKING OF DEATH is available now from the achilles chapbook series. this collection will only be available in a signed, limited edition of 50 copies. $5 (includes shipping).

 

go here to order: www.aboutjatyler.blogspot.com  

 

read up & share out.

 

happy 2009.
JA Tyler has reviewed the entire Publishing Genius catalog. That is exciting.
Someone should review the entire Dalkey Archive catalog.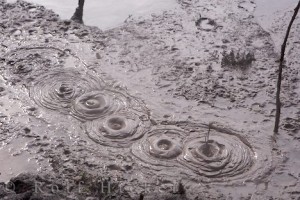 Reader, go buy.
I did. I will tell you what I think of them when they arrive. And I read them. I will read them before I tell you what I think of them.
I will probably read them before I tell you what I think of them.
There is a 64% chance I will read them, or maybe at least skim them before I tell you what I think of them.
57% maybe.
Definitely I will probably read, skim, or at least open them before I tell you what I think of them.
Also, I am sorry that this post moved Kendra's down the page a little. I apologize to you, the reader.
And Kendra.
And to…well, you know. Them.