December 6th, 2009 / 11:52 pm
Random
Blake Butler
Great Translations of 2009
NPR posts their 5 picks for best foreign fiction this year. A nice idea, but would have liked to see more.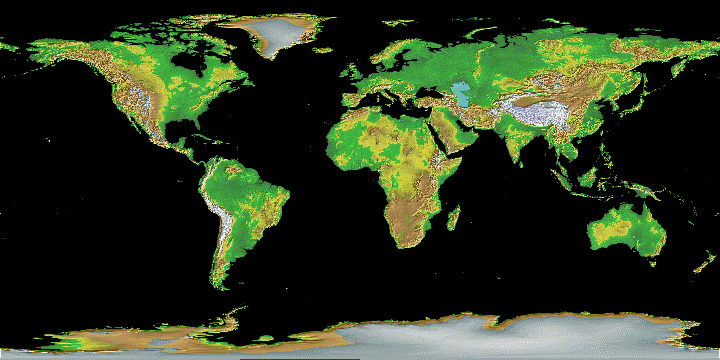 Here are a few other 2009 releases I read in translation this year and would highly recommend:
Homage to Czerny by Gert Jonke [Dalkey Archive]
The Other City by Michal Ajvaz [Dalkey Archive]
With Deer by Aase Berg (trans. Johannes Göransson) [Black Ocean]
Tranquility by Attila Bartis [Archipelago]
Killing Kanoko by Hiromi Ito [Action Books]
Jerusalem by Goncalo M. Tavares [Dalkey Archive]
Conquest of the Useless by Werner Herzog [HarperCollins]
Babyfucker by Urs Allemann [Les Figues]
Wittgenstein's Nephew by Thomas Bernhard [Vintage]
What are some of your favorite translations or works from nonamerican authors from this year?
Tags: attila bartis, goncalo tavares, hiromi ito
34 Comments