December 24th, 2010 / 1:45 pm
Random
Blake Butler
Lishcast Moonfish Sleepingfish Bookmas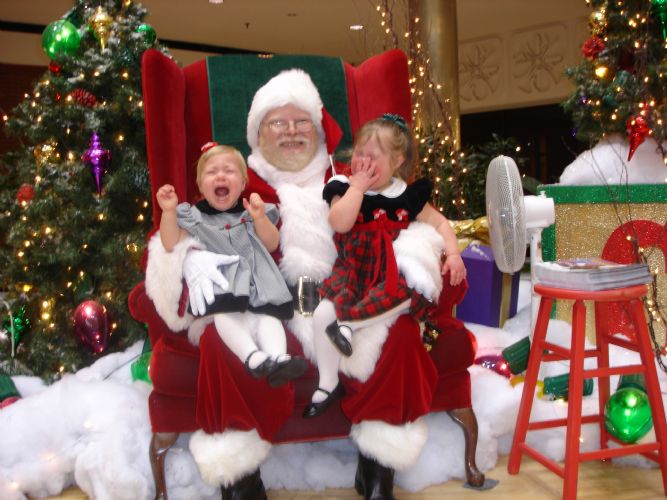 1. Iambik offers a free audio Q/A slash talk with Gordon Lish re: creation, editing, Beckett, Ginsberg, Tao Lin (for real), and various etc., in corollary with the release of his audio books.
2. Cinematheque Press has published a limited edition run of Peter Markus's classic The Moon is a Fish in a limited edition of 84, with all proceeds going to support the InsideOut Literary Arts Project in Detroit.
3. If you haven't been following Sleepingfish's vol iX sequence, you have some reading to do, including new short pieces by Robert Lopez, Jack Boettcher, Elisa Misto, and more more.
4. I got my mom Sebald's Rings of Saturn and Brautigan's Trout Fishing in America/The Pill versus the Springhill Mine Disaster/In Watermelon Sugar and J. Robert Lennon's Pieces for the Left Hand for xmas. I disagree with Adam: books are the only gift I usually actually end up doing something with beyond the day it arrives.
What books did you get people? What did/will you get?
Tags: Peter Markus, sleepingfish
45 Comments