Peter Markus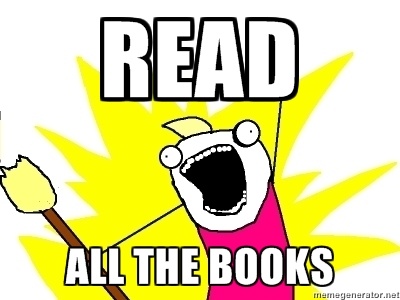 There's a lot of exciting stuff headed our way in 2017 from independent publishers. Here are some of the books I'm looking forward to getting my hands and eyes on this year.
(What books are you looking forward to in 2017? List them in the comments section below!)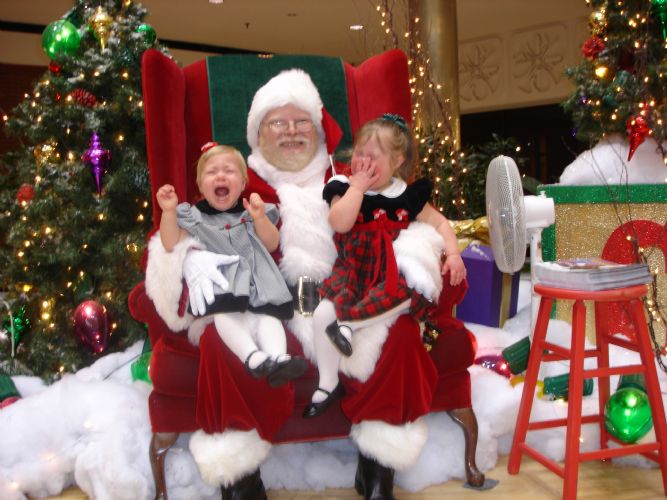 1. Iambik offers a free audio Q/A slash talk with Gordon Lish re: creation, editing, Beckett, Ginsberg, Tao Lin (for real), and various etc., in corollary with the release of his audio books.
2. Cinematheque Press has published a limited edition run of Peter Markus's classic The Moon is a Fish in a limited edition of 84, with all proceeds going to support the InsideOut Literary Arts Project in Detroit.
3. If you haven't been following Sleepingfish's vol iX sequence, you have some reading to do, including new short pieces by Robert Lopez, Jack Boettcher, Elisa Misto, and more more.
4. I got my mom Sebald's Rings of Saturn and Brautigan's Trout Fishing in America/The Pill versus the Springhill Mine Disaster/In Watermelon Sugar and J. Robert Lennon's Pieces for the Left Hand for xmas. I disagree with Adam: books are the only gift I usually actually end up doing something with beyond the day it arrives.
What books did you get people? What did/will you get?
I hate this quote from Janet Burroway: "Novelists and short-story writers are not under the same obligation as poets to reinforce sense with sound." I don't think she understands what Andy Devine does: "Words have acoustical qualities that resonate with being human."
Fiction begins with language, which is an acoustical occasion. The fiction writer who writes with acoustics uses a kind of close attention. It's looking hard at the sentence until it opens up. It's feeling around between words until you find spaces that require new words, new beats. It's beyond semantics (though it still depends on sense). It's recognizing the recurring sounds and using them to rewrite a sentence. Maybe the first word in the sentence has a long-o sound in it and the sentence will feel finished if it ends with another word with another long-o sound in it, say, smoke. Maybe the fact that that sentence ends with a hard-k leads to the next sentence beginning with another hard-k sound, so the consonants run together and there isn't any space between the sentences, not even really a pause, and then all of a sudden the narrative speeds up in a way that feels thrilling and there's a fire and that story never would have happened if the fiction writer weren't working with the acoustics. Working with acoustics, it's a different way to find the right word, or the right place for the right word. It's a different way to write or revise a sentence or a group of sentences. I like the compositional nature of it.
The fiction can sound however you want it to sound, but it's figuring out what those things are for you, or for the piece you're working on, and then using those sounds to make something happen in the fiction, even if it's something that the reader only feels and doesn't quite know why. I know writers who are partial to glottal stops and other percussive consonants. I know writers who like the liquid consonants and sibilance. And I know one very particular writer who tries to remove all of these acoustical relations, so that no single sentence is repeating any particular sound. I used to focus on assonantial relations within sentences, but now I'm more often looking for them from one sentence to another sentence, a way to get from one sentence to another sentence.
Dear Friends,
The InsideOut Literary Arts Project, where I work as its Senior Writer, is looking for your help.
For the past 15 years, InsideOut has placed creative writers—poets, novelists, short story writers—into Detroit Public School classrooms as a way of getting students to actively engage in the power and pleasure of language and the imagination.
I've been a writer with InsideOut since its inception. It's a part of who I am in the world. I can tell you, first-hand, that the work we do changes lives.
When a child picks up a pencil and is asked to gaze up inside it, anything—no everything—is possible.
When you write it down, I often tell them, people have no choice but to listen, to see what you see, to know what you know.
See for yourself. Check out this poem written by a 4th grader at Fitzgerald Elementary.
READ MORE >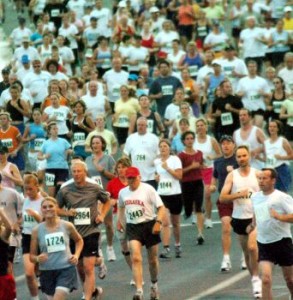 Dzanc Books is sponsoring a Write-A-Thon. They need a little money.
Hey, you have a little money. A little, right? $5, maybe? You should sponsor one of the PARTICIPANTS of the DZANC WRITE-A-THON so that they can continue to publish Peter Markus and Yannick Murphy and Roy Kesey and Kyle Minor and Allison Amend.
And more Peter Markus is coming. And Dawn Raffel. And Robert Lopez. And Terese Svoboda. And Suzanne Burns.
Do it for Steve Gillis. Do it for Dan Wickett. Those guys love books and they take fiction seriously. And they do right by a bunch of really good writers.
You love those people. You know you do.
Hell, you all love Peter Markus. If you didn't love Peter Markus, you wouldn't be reading HTMLGiant. Do it for him. Sponsor him. He's a participant.
Or Kim Chinquee. Sponsor her. She's a machine. She's a freakin' short-short fiction machine.
Or Matt Bell! Everybody loves Matt Bell! He wrote that great essay about Leisure Suit Larry in the Land of the Lounge Lizards for Hobart. Remember when you read that? And it made you laugh?
Or Jim Ruland! He had a great essay about the movie Repo Man in The Believer a while back. You loved that essay!