February 7th, 2014 / 1:11 am
Random
Brooks Sterritt
WTF Is Happening In My Shower?
Inspired by Adam Robinson's exegesis of his own shower (pleasure dome) and Melissa Broder's shower (chant silo) peek-a-boo, here's my shower: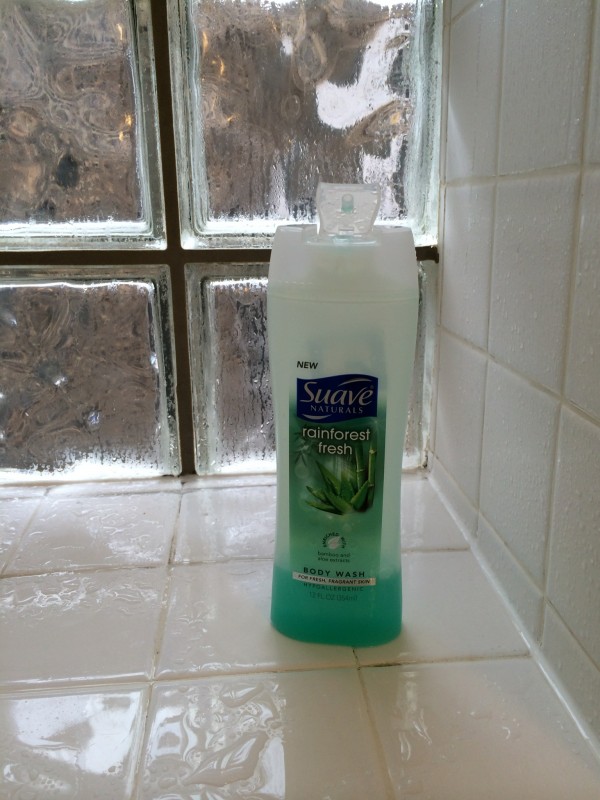 Suave NATURALS: rainforest fresh. It's "NEW." It's enriched with "bamboo and aloe extracts." It's hypoallergenic. It's $2.00 at Walgreen's, and it can also clean your hair.
6 Comments