andy warhol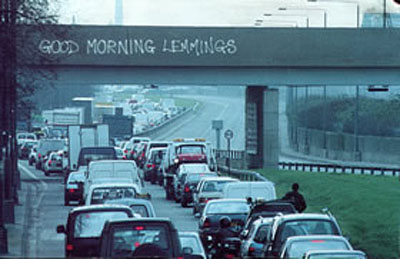 1.) A really cool excuse:
"Saying she was working on a sequel to 'Wolf Hall,' Mantel was not at the NBCC event."
Yeh, I can't attend the awards. I am writing the sequel to the book you are awarding. While you drink shrimp and eat gin, I am writing. Excuse me. Pop!
2.) What's Andy Warhol doing in rural Colombia?
I don't know. A tomato can full of cocaine? Who gives a fuck. Blar me.
3.) Did you know Lucy Corin is in the Great Outdoors issue of Hobart? How issue is this killer? Buy, fondle, crunk, read.
4.) I stopped reading a novel today with 9 pages left. The end. Ever done that?
5.) Sometimes Lit Mags use ugly fonts and it makes me sad. Sweet like forehead tattoos I want my words. I see my piece (oh how very important) and think, "Fuck, that looks like a lawyer or a dead fish or a lawyer with a dead fish." Or I am trying to read other words and the font keeps pushing like a hydrogen cloud, human-given; a laboratory vision of near incompetence the moment it was thought, a hollow blar of a font just waiting for the smelly feet, waiting for the nasal drip from New York to come telling me in his fray, hopelessly hollow yet somehow charming, yellow, open-air way meant for stopping my brain from uploading beauty. But I digress. So.
WHAT IS THE BEST FONT?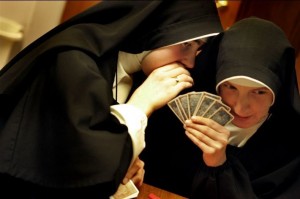 1.) Weather by David. "Blue skies but covered with streaking thin masses of white clouds."
2.) Probably the most glow "new" Andy Warhol book here.
3.) The PEN/Faulkner Award finalists announced today. Tao Lin is not on the list and that is fucking cocksucker horseshit fuck. Fuck. Sherman Alexie (the Man we all be-sweet-on) and that snarky L. Moore book are thick, gray, cement-like children educated in Switzerland. I mean goooooooooooold.
(The PEN is America's "largest peer-juried prize for fiction" but I thought that was American Idol.)
4.) The Heavy Rain reviews drizzle on in now. Dripping.
5.) Will someone do something about contributor notes? Jesus H Lard. If you are 1.) trying to get laid, 2.) have the self-esteem of an ID badge, 3.) ever owned a dog, 4.) have a spouse you very, very, very much love, got it, you are in love, the real thing, you can't believe you found this supportive, caring…5.) have once in your life been president of anything, 6.) have been nominated for a Pushcart Prize.
OK this is cool. And this.
But if not…just tone it down, I'm trying to read over here.
Thanks
httpv://www.youtube.com/watch?v=l-0xDa4-fi0
And yet another (of the transfinite number) reason to live in New York.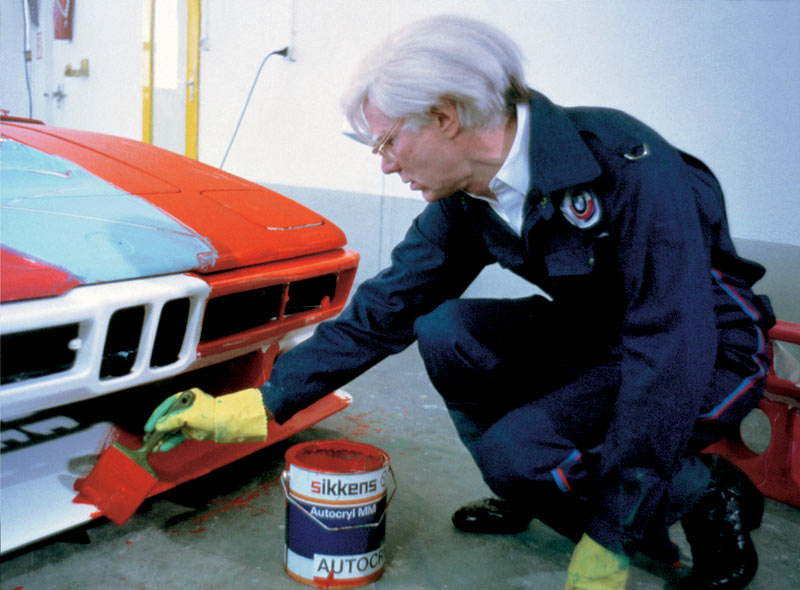 "Do you think pop art is…"
"No."
"What?"
"No."
"Do you think pop art is…"
"No… no, I don't."
"Why did you leave commercial art?"
"Uhhh, because I was making too much money at it."