Friday, May 29th, 2009
[SAFE TOILET SYNDROME has been published by bearcreekfeed.]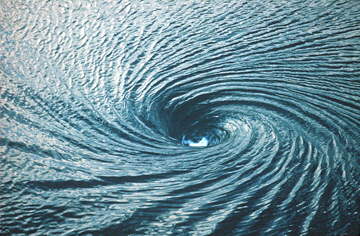 If there is such a thing as 'deadpan surrealism' or 'ironic sci-fi,' then the elusive Prathna Lor may be their frontman. His poems summon strange kinds of unexpected prosaic epiphany — where the known world is plainly spoke, yet told from an entirely foreign, somewhat extraterrestrial angle; case in point, from "Vulcan":
A fried spider rubs its body against the inside of my mouth.

It makes me want to crack open the shell of a dehydrated crustacean

and whisper into a ligament that is still sensitive to light.