Ben Mirov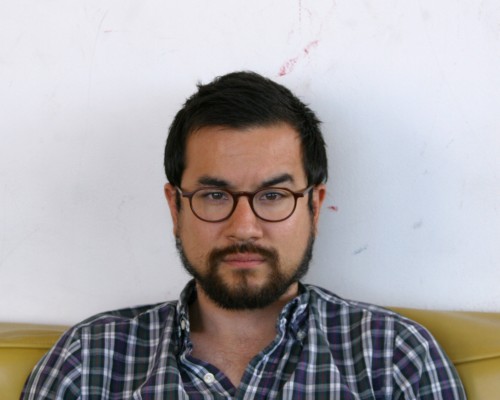 (photo by Michelle McNeil)
The first time I met Ben Mirov he asked me to "pound it" after I said something funny and ever since then I've been sort of unequivocally on-board with Ben Mirov and what he does.  I'm glad what he does is poetry.  His first two books I is to Vorticism (New Michigan Press, 2010) and Ghost Machine (Caketrain, 2010) are books I recommend to people ceaselessly and re-read often for enjoyment, relaxation, and inspiration.  Now he has this bright yellow chapbook called Vortexts to be released by Supermachine this Friday alongside Ben Fama's likewise brightly-colored New Waves from Minutes Books.
These are some books I bought or otherwise acquired recently. A hill of words.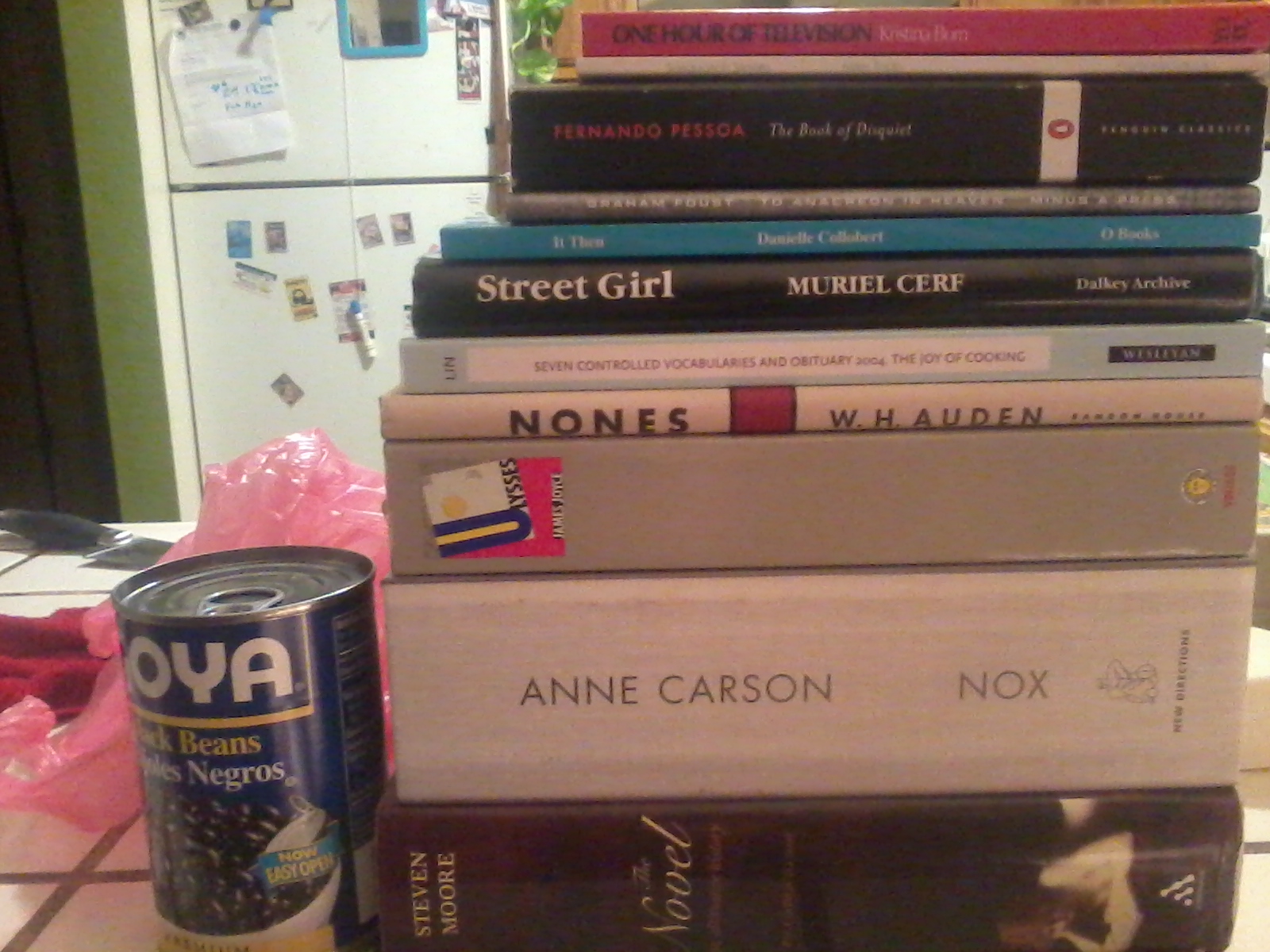 & that is a can of beans.
Ben Mirov
Ghost Machine
(not pictured)
Caketrain
Pittsburgh, PA — 2010
I read most of this book at the park that is in the book on a pretty much perfect day and it was a hell of a pairing I have to say. It has the kind of restraint my own work lacks a lot. Makes me jells but not bad way. Read the rest at my ex's apartment who is no longer my ex while she made me dinner, which I could not believe was happening and yet there it was happening. I often felt breathless and thought maybe that's not such a dumb name for a movie after all. READ MORE >
1. "I plan to be another language in the body of a deer"
2. Post-Modern Drunkard is a blog you should maybe read. I guess. OK.
33. NANO Fiction flash contest ends in 15 days so go ahead and write the Lean Thang and mail it in like the time Favre gave Strahan the sack record or the summer you got fired from the poodle groomers and take the $500 bucks prize and buy yourself a spare spare tire. I'm good at three things, flash fiction and math. Etc.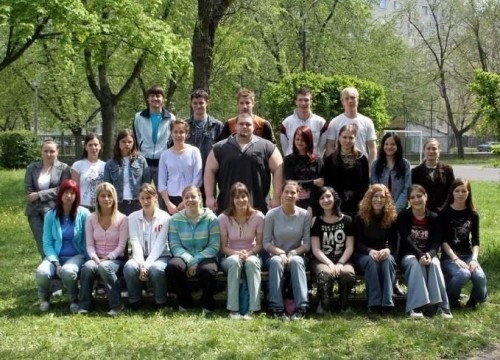 14. The birth of Indie video games…Queens, NY?
5. Why does academia hate Sci Fi?
1. @ The Guardian, Twin Peaks celebrates its 20th anniversary.
2. An excerpt from Johannes Göransson's recently completed novel, Haute Surveillance (which is fucking incredible), presented by Andrew Lundwall.
3. A trailer for Ben Mirov's Ghost Machine, forthcoming from Caketrain: