chick lit
When you write a book with the title It's A Man's World, with the tagline "but it takes a woman to run it,"  you have to have some sense that your book is going to be marketed in a certain way. I haven't read the book in question, but the title certainly gives an impression. Maybe it's just me but when I see that title, I think "chick lit." I also enjoy "chick lit," so that label is not a bad thing. That book's author, Polly Courtney, recently had a very public reaction to how her book was being marketed as "chick-lit," announcing she was leaving her publisher, Harper Collins, so her writing wouldn't be pigeonholed. As writers, we often have to worry about whether or not our work will be pigeonholed based on some aspect of our identity. No one wants their creativity limited or misrepresented; pushing back against rigid, often unfair categories is a natural response for a creative person.
In her explanation for why she was leaving her publisher, Courtney distinguishes between women's fiction, which she writes, and "chick lit," which she very much does not. I gather that women's fiction is serious while "chick lit" is not. She writes, "Don't get me wrong; chick-lit is a worthy sub-genre and there is absolutely a place for it on the shelves.  Some publishers, mine included, are very successful at marketing this genre to women. The problem comes when non-chick lit content is shoe-horned into a frilly "chick-lit" package. Everyone is then disappointed: the author, for seeing his or her work portrayed as such; the readers, for finding there is too much substance in the plot; and the passers-by, who might actually have enjoyed the contents but dismissed the book on the grounds of its frivolous cover."
Depending on the content of the book in question, Courtney is correct in noting that disappointment is possible for everyone involved in the consumption of a book. At the same time, isn't a cover is just a cover?  Eventually, the writing speaks for itself and either readers will like the work or they won't. Readers are fairly sophisticated these days, aren't they? I would like to believe readers will, more often than not, have a good sense of what a book is or isn't about no matter what is emblazoned across the cover. Unfortunately, such does not seem to be the case and certain books are burdened by covers that alienate certain audiences.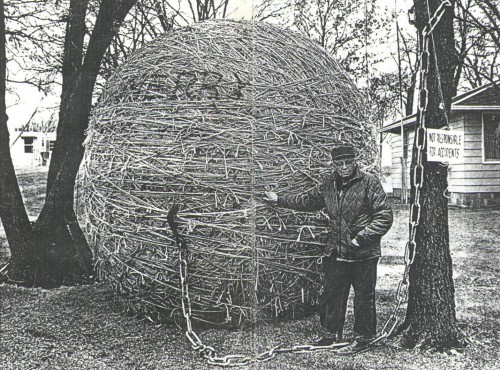 Jennifer Egan had a pretty great week last week. She won the Pulitzer for her novel The Goon Squad and the news broke that HBO optioned her work for a television series. Then she did an interview with the Wall Street Journal, an interview I read and thoroughly enjoyed. She talks about winning the Pulitzer, fielding the usual questions one might get about how it feels to receive such recognition, how she found out (at a restaurant as she was sitting down), and a little about the work itself. Because she is a woman who writes, and does so prominently, Egan was asked about gender and how male and female writers come off in the press. The exchange looked like this:
Q. Over the past year, there's been a debate about female and male writers and how they come off in the press. Franzen made clear that "Freedom" was going to be important, while others say that Allegra Goodman was too quiet about "The Cookbook Collector." Do you think female writers have to start proclaiming, "OK, my book is going to be the book of the century"?

A. Anyone can say anything, that's easy. My focus is less on the need for women to trumpet their own achievements than to shoot high and achieve a lot. What I want to see is young, ambitious writers. And there are tons of them. Look at "The Tiger's Wife." There was that scandal with the Harvard student who was found to have plagiarized. But she had plagiarized very derivative, banal stuff. This is your big first move? These are your models? I'm not saying you should say you've never done anything good, but I don't go around saying I've written the book of the century. My advice for young female writers would be to shoot high and not cower.