Colson Whitehead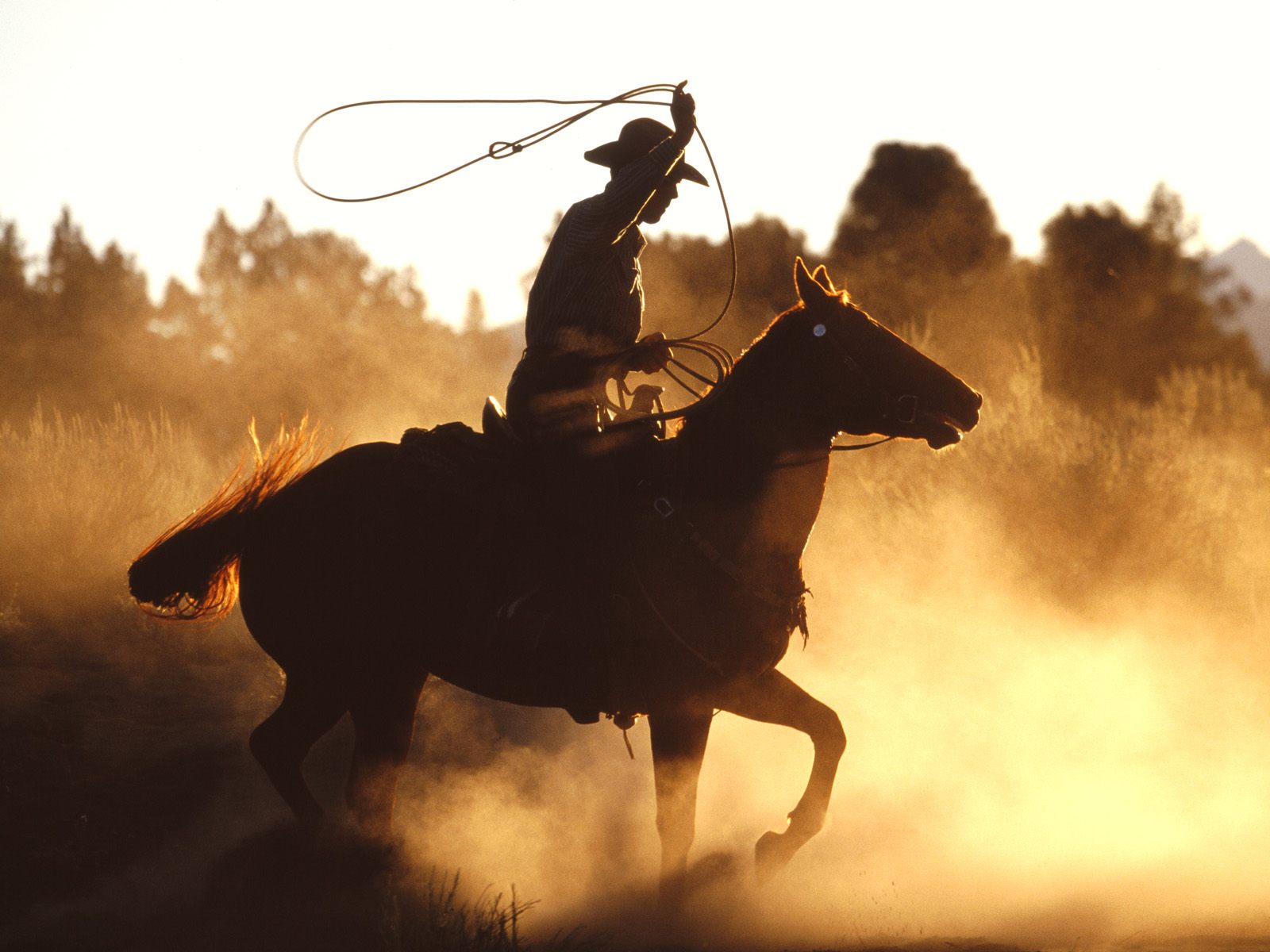 1.
A few weeks ago, Glen Duncan reviewed Colson Whitehead's Zone One and he certainly got a vocal reaction, not necessarily because it was a less than glowing review but because of how he wrote the review, the strange and insulting analogies he made and so on. In his review he, among other things, attempts to predict what those ultimate arbiters of literary taste–Amazon.com reviewers–might have to say. As he discusses the literary nature of the novel, Duncan writes, " We get, in short, an attempt to take the psychology of the premise seriously, to see if it makes a relevant shape." He also revisits this idea of porn starts, throughout. Ooh! He said porn star in a literary review! Edgy! Today, he wrote a defense (???) of his review. He responded to the criticism of his criticism with more criticism! Meta! The follow up can be summarized thusly: You are all haters who didn't understand what I wrote.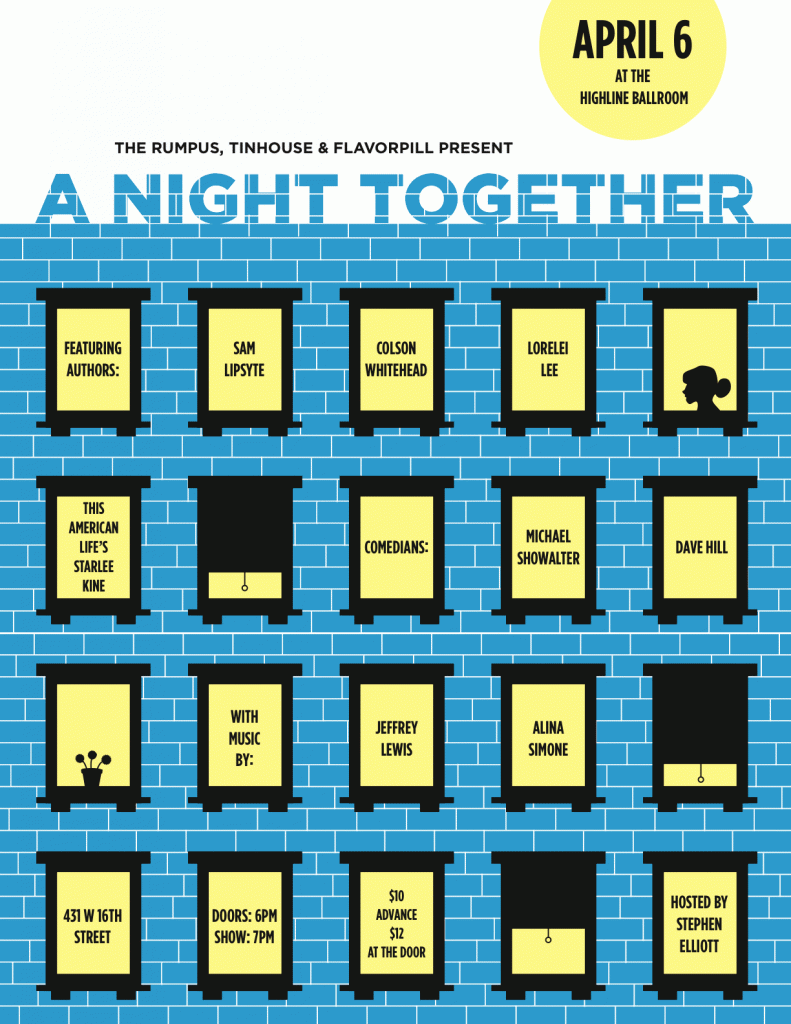 If you live in NY, you should not miss this. Look at that! Also, just announced, there will also be a first ever reading from the Sam Lipsyte Creative Ensemble.
The Rumpus folks have offered to give away a pair of tickets to a random Giant reader. If you live in town and can make it, comment and we'll draw at random someone on Friday evening to get the goods.
Otherwise, tickets can be gathered here: http://www.highlineballroom.com/bio.php?id=1403