errol morris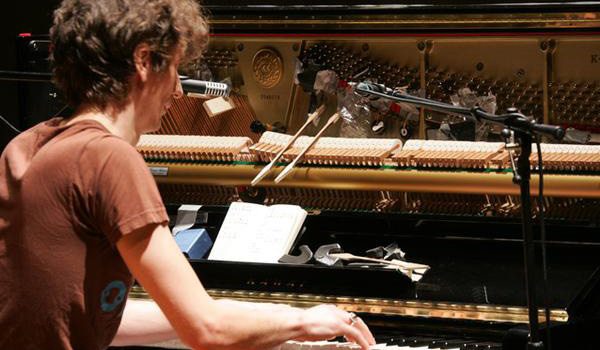 New Hauschka album available for a stream. Preparedly playing prepared piano.
Richard Nash extravaganza at WWAATD. Was gonna do this myself, now I don't have to.
Noah Cicero doesn't want no one talking bout no theories. He very upset.
This lady, this movie, every time I think why not. READ MORE >
Ken Baumann
—
"Whose arm is this?"  She said, "That's my mother's arm."  Again, typical, right?  And I said, "Well, if that's your mother's arm, where's your mother?"  And she looks around, completely perplexed, and she said, "Well, she's hiding under the table."
– Errol Morris on anosognosia and much much more, in five parts. Starts here.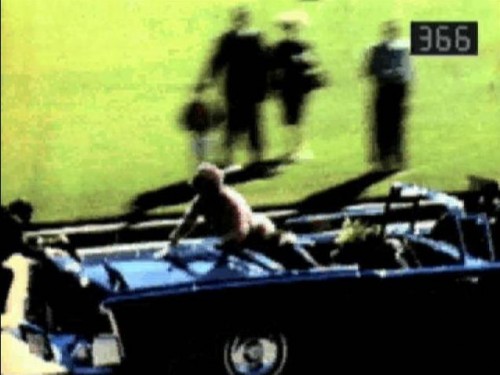 1. If you are interested in the relationship between photographic images and reality, Abraham Zapruder has a conundrum for you.  –Errol Morris's twitter feed
2. Incompetent individuals fail to recognize genuine skill in others.  –The Dunning-Kruger Effect
3. Portraits of those who sit across from Marina Abramovic during The Artist Is Present.
4. The last days are marked by hallucinations: bears, wolves and aliens prowl the roadside; asphalt cracks rearrange themselves into coded messages. –a profile of Jure Robic, ultra-endurance athlete
5. They've watched so many times, full of their clear juice, hanging  from small striped boxes, gushing like ants, picking at the hands of  unsubtle blind people, nibbling right up to the police hem. –Atonement Century Machinery (Frivolous Ridership) by Fortunato Salazar
6. The photographs of Rodney Alcala, the Dating Game killer.