Fourteen Hills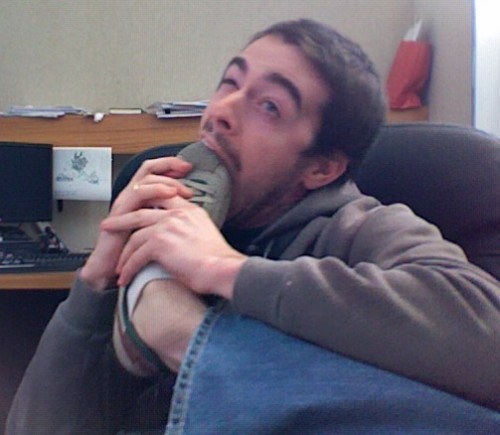 The editors of Fourteen Hills have written a smart, generous, and, ultimately, positive response to my childish heckling of their having recently sent out a 700+ day form rejection.
Uncategorized /
54 Comments
November 17th, 2009 / 6:15 pm

Fourteen Hills, I respect you, you had a cool anthology, and I've sent you stuff before because I like you (and will probably send you stuff again), but couldn't you have just pretended this particular 775-day form rejection 'got lost in the mail'? I mean, I understand shit sometimes falls behind the mini-fridge, but two years? Good grief – next time, just take the SASE and use it for yourself. Nobody will ever know.
What's great about this is I can't tell who has the better sense of humor: the author who reported this rejection on Duotrope or whoever on your staff decided to write this bit of copy: 'Fourteen Hills is a testimony to the fact that independent, innovative and experimental literature is alive and thriving.'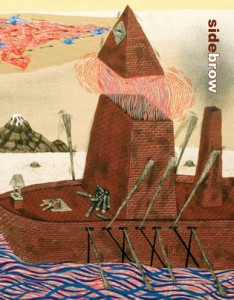 Sidebrow's inaugural print anthology is available now, including such notables as: Kim Chinquee, Brain Evenson, Norman Lock, and Derek White.
Sidebrow is 'lightly affiliated' with Fourteen Hills, which is San Francisco State University's journal from their creative writing program.
It's funny because they disappeared for a couple of years (in that 'hiatus' turns into 'defunct' lit journal kinda way) and I was really surprised that they were going through and actually making a print run. Their website is odd–they do this interactive and project-based thing which I don't really understand.
Not trying to be modest, but my story in it was written some years ago and not very strong, but hey, I gave a secret-handshake which involved surgical gloves and the editor's prostrate.
Uncategorized /
9 Comments
November 7th, 2008 / 3:23 pm