giveaway
I know there was a Tao Lin post x hours ago, but I don't care. I have books to give away. Want to win free books? Want to grumble? Comment on this post to get one of these: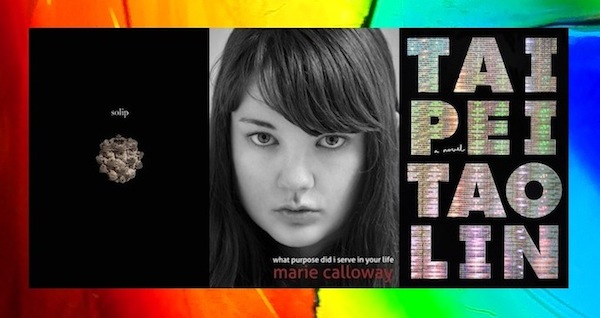 FIRST PRIZE goes to the commenter with the best* comment
SECOND PRIZE goes to the commenter with the worst* comment
THIRD PRIZE goes to the commenter who makes the MOST* comments (bonus for over 100)
each prize will be selected randomly from the (pictured) prize pool of:
Solip by Ken Baumann
what purpose did i serve in your life by Marie Calloway
Taipei by Tao Lin
*as calculated by me
(for the curious, the reason I have these books is that I pre-ordered two out of the three, then received ARCs. i bought two copies of Ken's because I knew it would be badass)
Ken Baumann
—
MY PET SERIAL KILLER giveaway winners: M Kitchell, Cara Giaimo, David Peak, Rauan Klassnik, and Roger Dudek! Nice creeping. Email your addresses to fieldsandfractures at gmail dawt calm.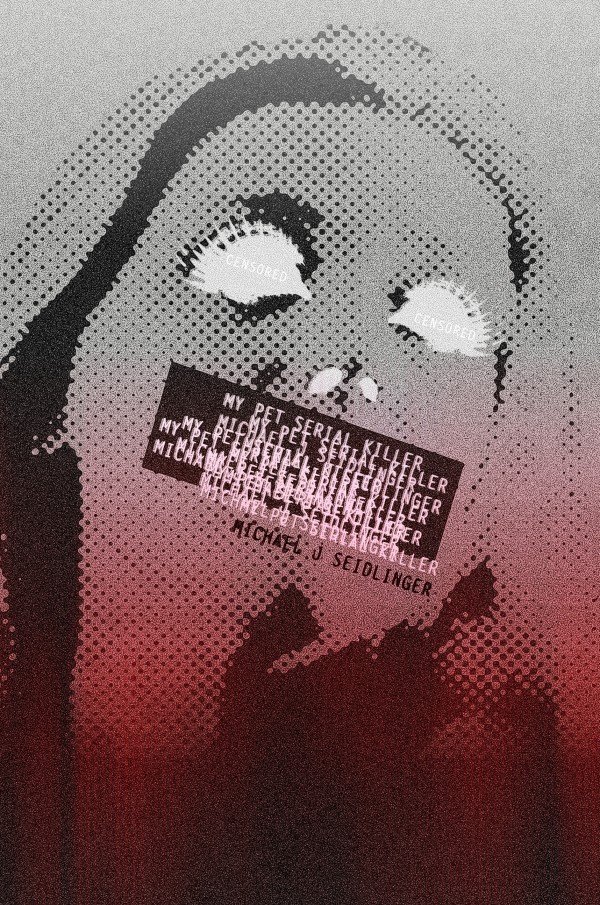 Michael Seidlinger is giving away 5 copies of MY PET SERIAL KILLER, which is out today. Comment to enter, check back in a week to see if you won, you know the drill:
If any serial killer could "be yours", who would it be?
Ken Baumann
—
For you: a copy of ARK CODEX ±0. Comment to win, and I'll respond to the winner in a day or so. I have this book at home and it is beautiful.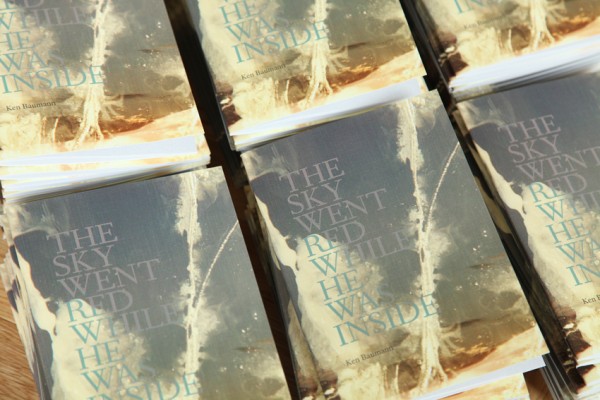 I'm giving away two copies of THE SKY WENT RED WHILE HE WAS INSIDE, a small book produced by Kiddiepunk. The man behind Kiddiepunk and the cover artist/brilliant artist in general is Michael Salerno. This book is made of edited sections from CALL OUT, a novel I wrote. To enter: comment! I'll randomly pick two people and hunt their e/meat addresses down. Thank you.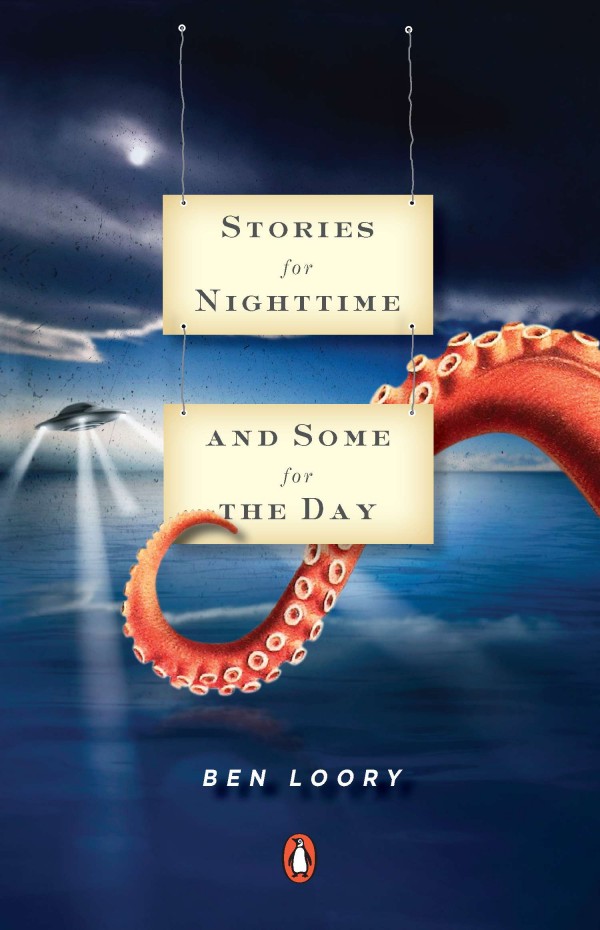 Leave a comment to enter and I'll randomly pick a winner soon. If you want: write a three sentence story. Err spooky.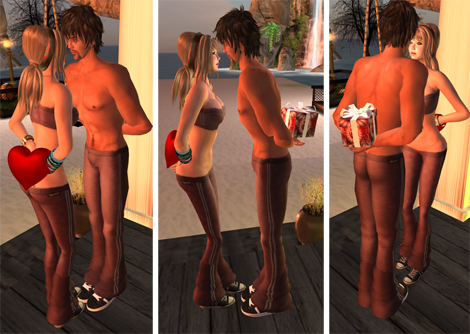 We're giving away some free stuff to you, our birthday party guests. We already ate the cake, so we can't give that back (well, we could…), but we do have books & other stuffs. How this works:
We're going to award a few random winners, and split up the stuff randomly. To throw your name in the hat, email us at our house (htmlgiant@htmlgiant.com) by October 10th!
If you'd like to add stuff to the prize pool, list it in the comments and we'll add it below. THE GIFTS:
1/2 rotation in one of the top book cover ad spots for the month of November
1 copy of From Old Notebooks, by Evan Lavender-Smith
1 SIGNED copy of the new Light Boxes, by Shane Jones
1 copy of Everything Here Is The Best Thing Ever, by Justin Taylor
1 copy of AM/PM, by Amelia Gray
1 copy of The Complete Works of Marvin K. Mooney, by Christopher Higgs
1 audiobook version of The Complete Works of Marvin K. Mooney
some random back issues of The Believer
a couple of new books from HarperPerennial
1 copy of The Evolutionary Revolution, by Lily Hoang
1 copy of Changing, by Lily Hoang
a random assortment of random books from Lily Hoang's bookshelf
1 copy of In the Devil's Territory, by Kyle Minor
5 collector's itemish backissues of Frostproof Review #2 (includes Kevin Wilson's story "Tunneling to the Center of the Earth," novellas by Christopher Coake and Jennifer Spiegel, excerpt from Mark Svenvold's book-length poem Empire Burlesque, a Molly Peacock sonnet, and reading lists from Stephen Elliott, Jim Shepard, Lee K. Abbott, Steve Almond, Aimee Bender, a water witcher, a Methodist minister, etc., etc., etc.)