mallarme
I hate when people announce a series. Usually when I announce a series, it just doesn't happen. Like talking about something you're writing, it makes it hard to finish, because talking about it makes it exist a little and that means you can move on. I prefer to move on. But I see no way around it: this is the first in a series of Concurrent Events. Hold on to yr butts.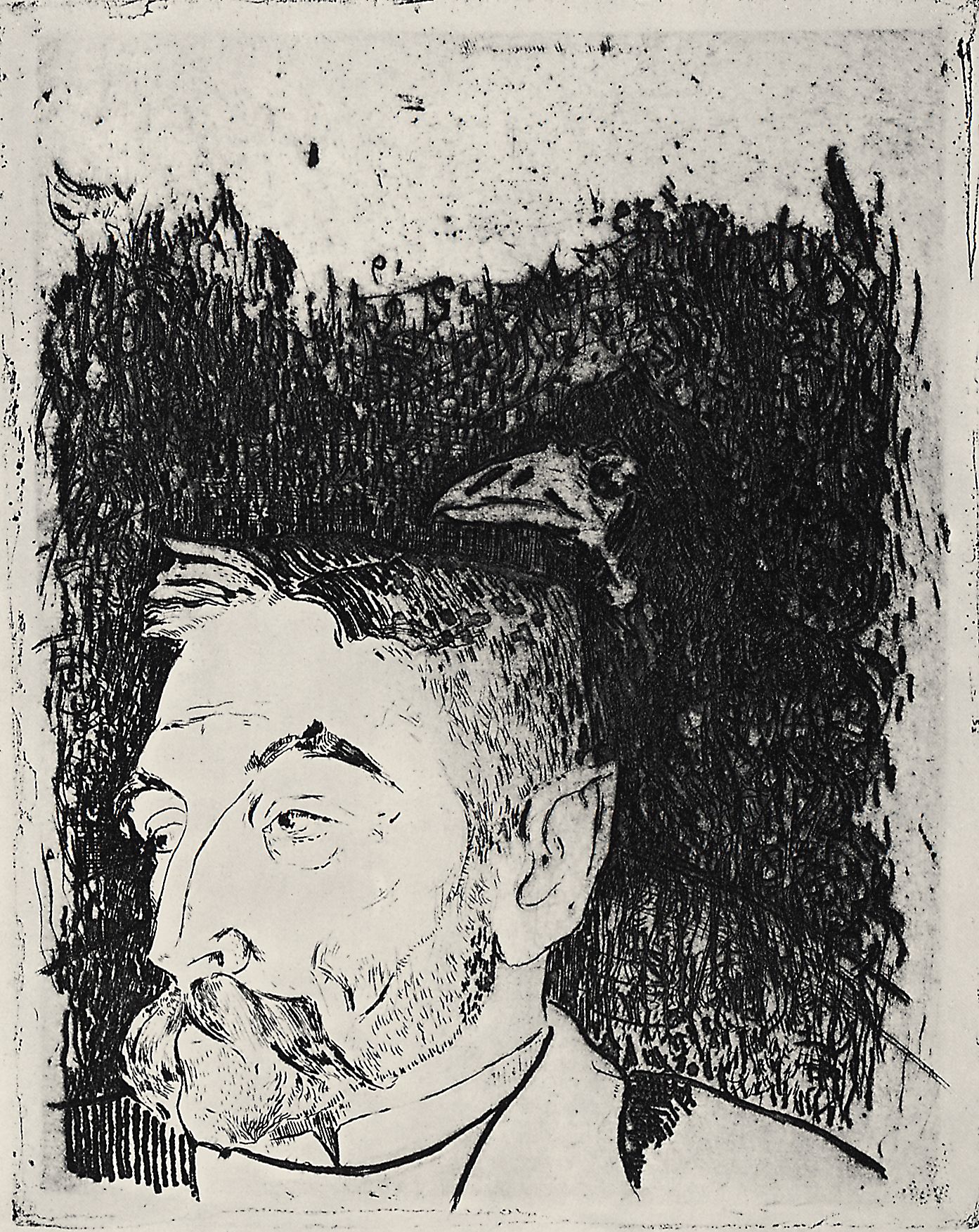 At the crash of a Bank, vague, mediocre, gray.
Currency, that terrible precision instrument, clean to the conscience, loses any meaning.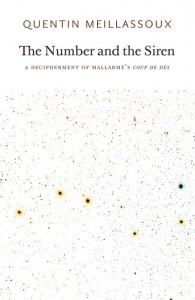 The Number and the Siren
by Quentin Meillassoux
Urbanomic/Sequence Press, May 2012
306pp. / £16.99/$25.95
Buy from Urbanomic or Sequence
Meillassoux made a major splash in the world of contemporary philosophy with the publication (and more specifically, the English language translation) of his pivotal work, After Finitude: An Essay on the Necessity of Contingency. Ostensibly launching a new realm of thought organized between the titles of "speculative realism" and beyond, the book posited the idea that, despite what the last few centuries of philosophy has decided, there is a world that can and indeed has existed outside of any phenomenological experience of it; to assume that the world is dependent upon the humans who inhabit it ignores the idea that the world turns whether or not we, as humans, exist on it. And to do so it meticulously examines how this is possible with what have been traditionally described as the hard sciences; math, physical science, geology, etc.
The Number and the Siren, on the other hand, turns away from the world and instead focuses on a singular work of poetry that already has a hold over the 20th and 21st centuries—that of Mallarmé's game changing Un Coup de Dés jamais n'abolira le Hasard. Mallarmé's poem has been an insistent staple in the development of poetry since its publication, but Meillassoux's approach to the work is both unique and, truly, astounding. When considering the diegesis of a work of literature, we look at a book as its own internal world, in some modes of thought as a self-contained entity oblivious to the outside. This is both an often short-sighted AND revelatory method of reading a text.
READ MORE >
This is the first installment of what I might call Litblogging Wis Frvr or something like that. Sort of an anthology-in-progress.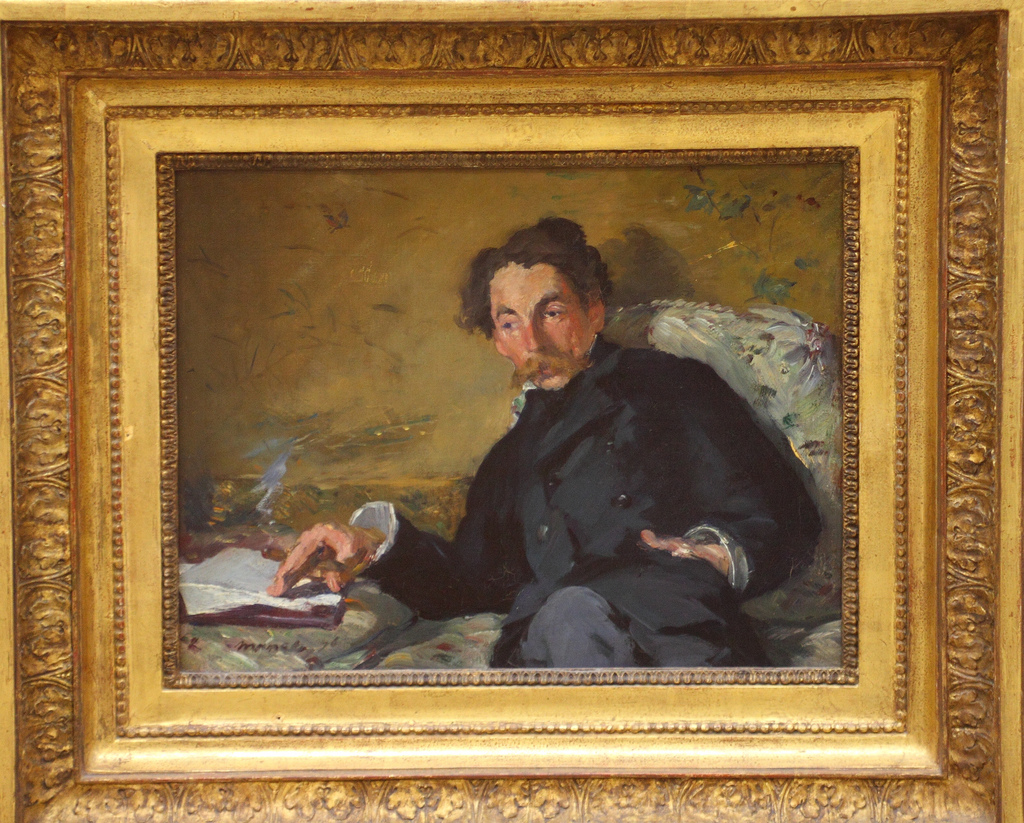 The Book: A Spiritual Instrument

by Stéphane Mallarmé
I am the author of a statement to which there have been varying reactions, including praise and blame, and which I shall make again in the present article. Briefly, it is this: all earthly existence must ultimately be contained in a book. READ MORE >
Alexis Orgera
—
"Verse is everywhere in language where there is rhythm, everywhere, except on posters and page four of the newspapers. In the genre which we call prose there is verse of every conceivable rhythm, some of it admirable. But in reality there is no prose, there is the alphabet, and then there are verse forms, more or less rigid, more or less diffuse. In every attempt at style there is versification."
–Mallarmé, "Réponses à des enquetes"
Prose-as-verse. Yes? No?
Is all poetry poetry? (I'm not asking about bad vs. good.) And are verse and poetry the same thing?