National book awards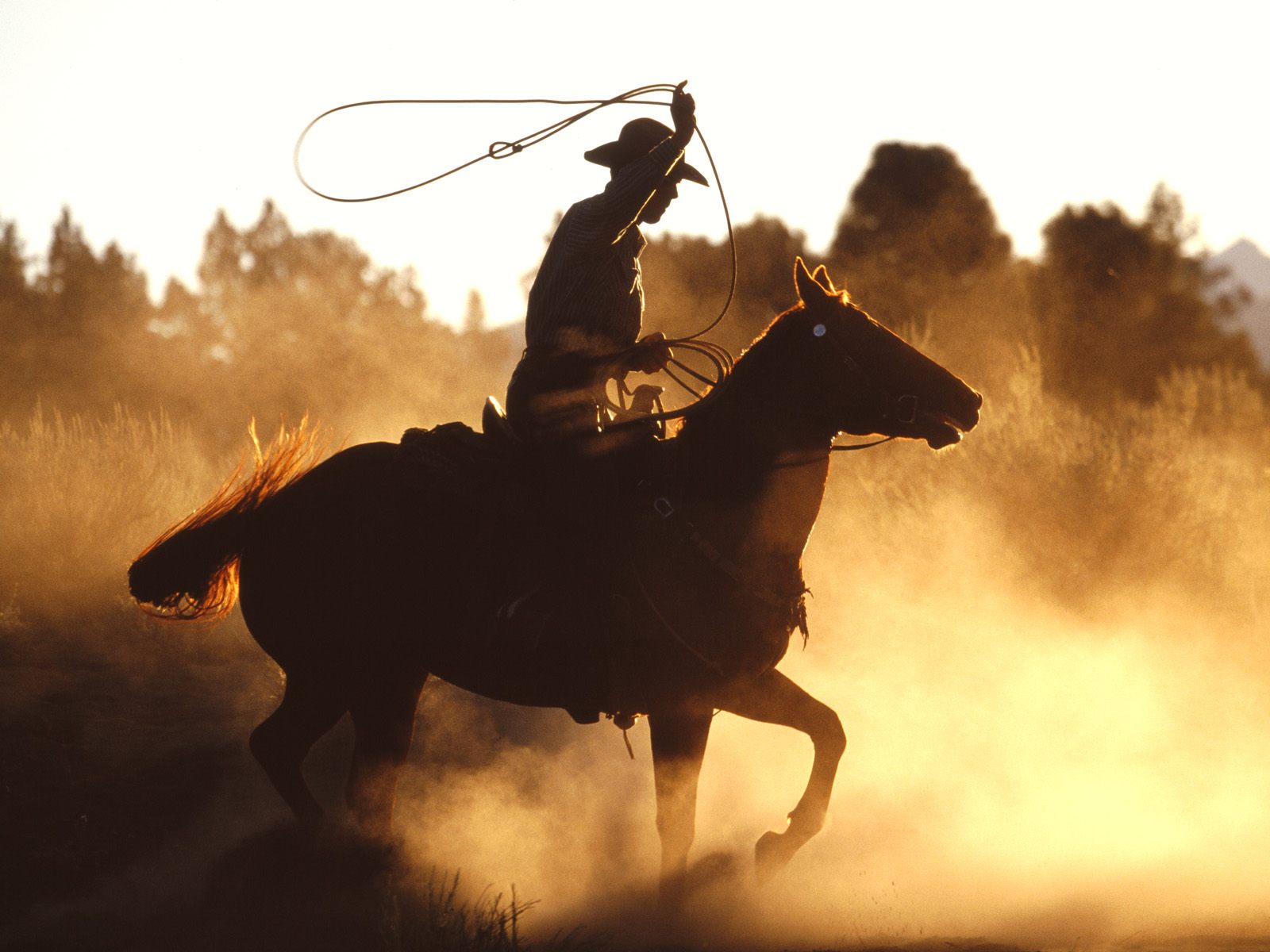 1.
A few weeks ago, Glen Duncan reviewed Colson Whitehead's Zone One and he certainly got a vocal reaction, not necessarily because it was a less than glowing review but because of how he wrote the review, the strange and insulting analogies he made and so on. In his review he, among other things, attempts to predict what those ultimate arbiters of literary taste–Amazon.com reviewers–might have to say. As he discusses the literary nature of the novel, Duncan writes, " We get, in short, an attempt to take the psychology of the premise seriously, to see if it makes a relevant shape." He also revisits this idea of porn starts, throughout. Ooh! He said porn star in a literary review! Edgy! Today, he wrote a defense (???) of his review. He responded to the criticism of his criticism with more criticism! Meta! The follow up can be summarized thusly: You are all haters who didn't understand what I wrote.
Who wrote The Best of the National Book Awards Fiction?
The Stories of John Cheever
Invisible Man, by Ralph Ellison
The Collected Stories of William Faulkner
The Complete Stories of Flannery O'Connor
Gravity's Rainbow, by Thomas Pynchon
The Collected Stories of Eudora Welty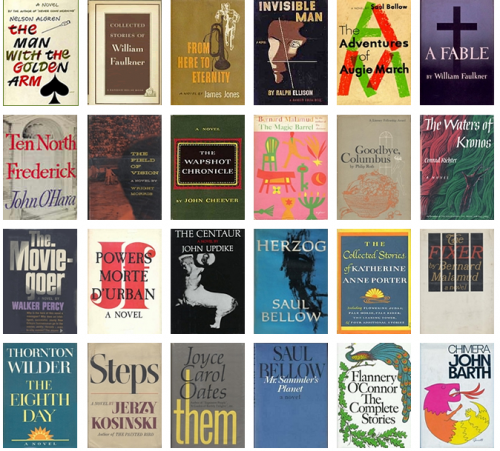 National Book Award's daily blog on fiction winners has been going on a while, so sorry I'm a little late — but it's kinda good in a way, since now the majority of the content is already there. It's a great in depth resource for those who like to tap now and then the esteemed list of winners. If you'll grant me a commentary (as I always seem to have one), it's funny how some of the titles shine throughout history, while others become completely obscured over time. One wonders if the former ones are simply written by authors with greater career trajectories, or if the "inherent quality" of the works is at matter. There's this idea we have that capital T truth takes time to show us who was right all along, never mind that political despots and religious fanatics subscribe to this same idea of "in the end I am right." Just pointing this out because I see a lot of "aesthetic/artistic fundamentalism" in creative circles. Pretty scary way to think, I think.
And for every winner there are the oh-so-close runner ups and the oh-kinda-close shortlist. In this numbers game of cultural eternity, disappointment is on one's side; and even when one wins, one may not even be remembered — and that's all one wants right? to be remembered? The ego is like a first relationship: we want to be remembered forever for just okay sex.
Uncategorized /
4 Comments
September 16th, 2009 / 2:08 am