Philadelphia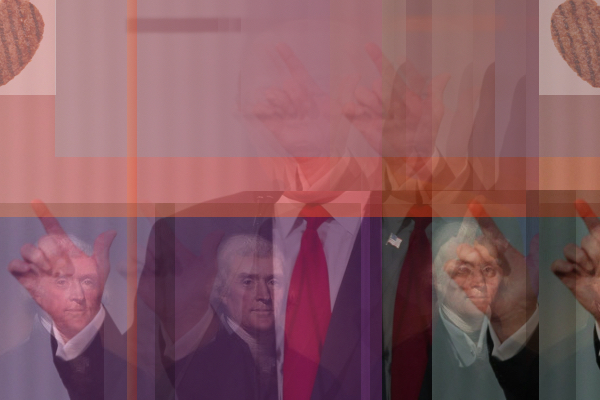 My student apologized to me for voting for Donald Trump. He regretted it, he said, because he hurt me, and he never thought it would hurt someone like me.
The week before, he sat with me for almost an hour in my office, and we bonded over poverty. He told me how hard it was to be in college with rich friends, to be so different than them. He felt alone.
He's talented, and I told him so. He's funny, and aside from some trouble with comma splices, he's a good writer. He told me that he's majoring in business, but he wants to be a journalist. I encouraged him to do that.
He's talented, and he's sensitive, and he voted for Donald Trump.
Hello! I'm new here.
I am in Philadelphia, attending a professional Magic: The Gathering tournament (Pro Tour Philadelphia 2011). The event runs through Sunday, and throughout the weekend, I'll be posting updates "from the floor," so to speak. I'm currently sitting in the pressroom (I have a press pass!) alongside a few other reporters; they're busy Tweeting and posting about the current tournament standings, what the format looks like, which cards and decks are proving the best. It's high stakes stuff—one of four invitational tournaments held annually around the world (the last two were in Paris and Nagoya; the next will be in December in San Francisco), with a top prize of $40,000.
All of which, I think, should interest even those who know nothing about the game. Here's why: