Pop Serial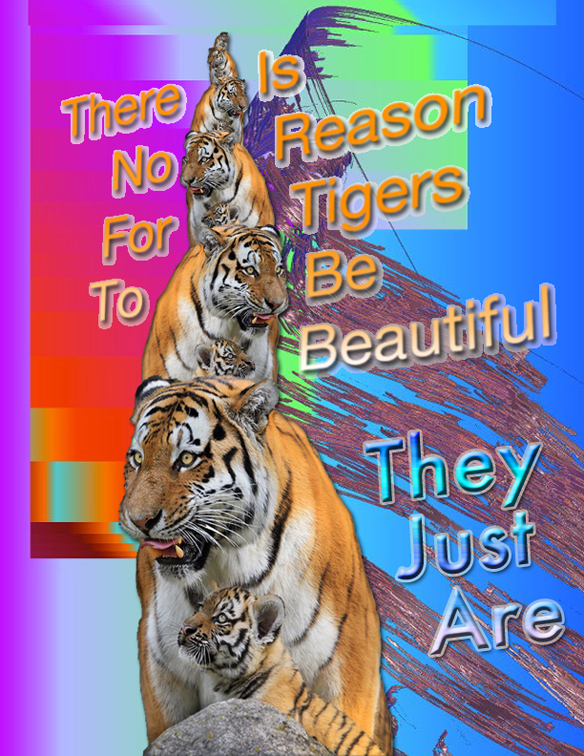 Hey gang, just wanted to spread the word that Heiko Julién's 3rd ebook, There Is No Reason for Tigers to Be Beautiful, They Just Are is now online. It's the first thing from Pop Serial 4 (which is available in print) to be put online. The rest is coming soon, thanks to Chad Redden. Heiko is one of the rare contemporary writers I'm consistently excited about. I vibe with him real hard and maybe you'll dig him too. An excerpt:
The secret to my Decent Quality of Life?

I spend every moment I'm not eating thinking about the next time I will eat. Creates and maintains tension. This is how I have cultivated bliss within, and yet my greatest strengths are alternately my biggest weaknesses. For instance, I died in a house fire in 2004. Tried to make four toasts in a two-toast toaster.

You need to know: You are in the fight of your life. If you don't Grow, this fucked up hellscape of a reality we inhabit will ravage your mind/body/soul.

No pressure.

It is no wonder I've been a Bad Person and so have you. We'd like to think that's all in the past now. We are getting older and wiser and less terrified but the stimulus that scares us is getting stronger.

So let's talk about Bad People: Bad People betray their friends and themselves for no good reason because they have too much fear they've chosen to ignore rather than confront. On a seemingly related but unrelated note, this world has betrayed me, so I am commenting on youtube vids, lamenting the death of Good Music. Forsaken by a world that has abandoned me, I wander into my bathtub and drown. It was already filled from a previous bath. (Cold and gross.)

The fact remains that the majority of my youth is gone and I spent a lot of it being upset. Considering suicide as a means of avoiding future work and general discomfort, yet I look at you in your cargo shorts and think, "you are not going to make it, probably." I think this because I am a survivor and am also into men's fashion.

Animals are doing all kinds of crazy things to survive and so are you. You bought your daughter a Justin Biebre CD and listened to it to try to feel Good. Incidentally, I still cannot get over the fact that there are animals that live underwater.

You aren't allowed to commit suicide until your mom has died. These are the rules. I don't make them. Living is better than not living, even though it's painful a lot of the time. Just make plans for the future. You don't even have to do them.

When you are having a serious problem and there's no one you can talk to about it because they wouldn't understand, that's when you're You.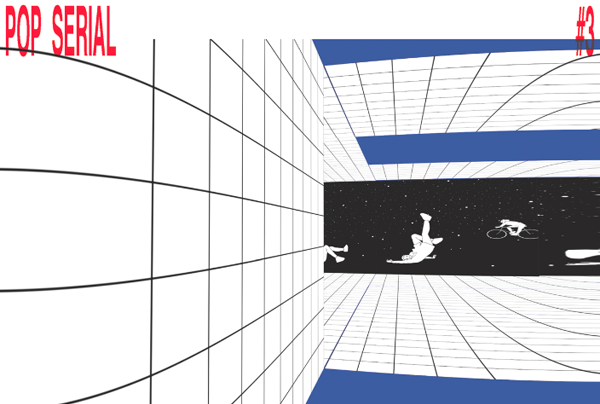 Hi. Stephen Tully Dierks here. The third issue of Pop Serial is being serialized online here. A print edition is forthcoming. The magazine also has a regularly updated tumblr with news and things concerning past, present, and maybe future contributors.
The third issue features writing and/or visual art by the following people: Tao Lin, Luna Miguel, Ben Brooks, Sam Pink, Steve Roggenbuck, Blaise Larmee, Frank Hinton, Timothy Willis Sanders, Richard Chiem, Ana Carrete, Crispin Best, Poncho Peligroso, Andrew James Weatherhead, Cameron Pierce, Shaun Gannon, Michael Inscoe, Cassandra Troyan, DJ Berndt, Madison Langston, Zachary Whalen, Liam Bjartrun Adams, Spencer Madsen, Elaine Sun, Jackson Nieuwland, Omar De Col, Stacey Teague, Meggie Green, James Duncan, Cassandra Nguyen, Marshall Mallicoat.
To celebrate, I asked random questions to friends of mine who were on gchat at the time. Omar De Col and I came up with some questions while intoxicated. I gave each person a choice of question. The vague topics/subjects from which to pick were: bloodthirsty Lappet-faced vultures; otters; poop; Omar De Col; fish butt-rape. Some people picked the same question as each other. Fish butt-rape was the most popular question. Below are the questions and responses.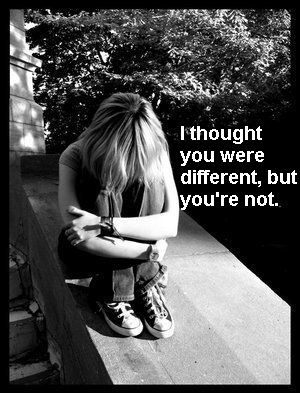 I do not like metaphor. My personal education pertaining to literature takes a very French bent, and it is here that Robbe-Grillet himself, king of the nouveau roman one could say, has denounced metaphor, preferring, I suppose, some sort of metonymy, but–if anything–participating in the creation of a style of fiction in which the surface is more important than a subtext.
I think that this adherence to the surface, at least in terms of language, is good, positive, because it removes an additional level of signification, which brings us, as a reader, closer to the experience the language itself is hiding, carrying, revealing. Though often, in the creation of atmosphere, metaphor can be adequately used to help evoke a mood, I feel like there are often more interesting ways to do this (and I suppose that here, by "interesting," I mean "heterogeneous, diverse, wildly more creative").
READ MORE >
1) Pop Serial 2 will be online in its entirety this Thursday and is being occasioned with a reading in Chicago (also Thursday) hosted in conjunction with (everybody's favorite) New Wave Vomit.
2) The Paris-based journal Her Royal Majesty has coolly redesigned their website and started an internationally-minded lit blog.  Excited to see where this goes.
It is seeyerbreath cold in New York. Also raining. My friend in Denver says they got 3 inches of snow the other day. Dear Mother Nature, WTF!?!?! etc.
Speaking of Mother Nature and WTF, I can't figure out why Crooks & Liars seems to be the only people to have reported this angle of the Deepwater Horizon oil spill–that the Gulf of Mexico is a major dumping ground for unexploded ordnance (UXOs)–ie bombs and stuff. BP WAS LITERALLY DRILLING IN THE MIDDLE OF A FUCKING MINE FIELD!
Anyway, enough of that. Over at something called Review Fix, Mickey Ehrlich extols the virtues of and provides some contexts for understanding Joshua Cohen's Witz.
Last November, Sarah Palin spoke to Barbara Walters about the expansion of settlements in Jerusalem: "That population of Israel is going to grow…I don't think the Obama administration has any right to tell Israel that the Jewish settlements cannot expand." Israel makes such strange bedfellows. We Jews in America find ourselves building alliances with politicians whose wish is to corral us into the Holy Land, so the Messiah can return, and we sinners may repent or die.
In other news, have you checked out Pop Serial, edited by our own star commenter Stephen Dierks? The magazine can be downloaded for free right here. It features Tao Lin,  Joshua "the aforementioned" Cohen, Zachary German, Kendra Grant Malone, I. Fontana, Miles Ross, Donald Futers, Paul Edward Cunningham, and a whole lot more besides. So go get it, yeah?
Speaking of MIDNIGHT, here's a little culture for nothing extra- What secret ministry do YOU perform?