pulitzer prize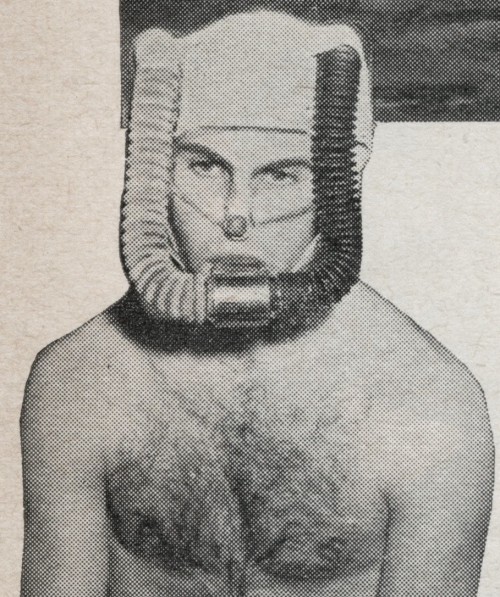 Winners of the 2012 Pulitzer Prize will be announced today at 3pm. Any predictions? The Pulitzer Prize for Fiction has been awarded to no one, apparently. Nominees were Denis Johnson's Train Dreams, Karen Russell's Swamplandia!, and David Foster Wallace's The Pale King. I'm curious what you think of the prize (Fiction category or in general). Is it
a) a highly prestigious stamp of approval that guarantees an enjoyable and edifying read
b) a mainstream award given to a conventional, palatable work (though the work may be formally inventive in superficial ways), leading to increased sales, certainly among readers of "serious literary fiction" but mostly among a segment of people who want to acquire cultural capital without too much effort
OR are you an enlightened in-betweener? If you tell me I will put it in a pie chart. I remember "at one point in my life" having a lot of fun making lists in a .txt file of Pulitzer winners and a future reading order that I would never end up following. I also remember (much later) finding Finding a Form by William Gass in the library, [I don't mean this to sound like a conversion story. Beloved was pretty phenomenal. Lonesome Dove features a river full of snakes.] and reading this on the first essay's first page:
…the Pulitzer Prize in fiction takes dead aim at mediocrity and almost never misses; the prize is simply not given to work of the first rank, rarely even to the second; and if you believed yourself to be a writer of that eminence, you are now assured of being over the hill…
from "Pulitzer: The People's Prize" by William Gass
 [Matchup #28 in Tournament of Bookshit]
A corpus containing all Pulitzer Prize-winning books in the Fiction category from 1948-present and the Novel category from 1917-1947
vs.
A list of sewage treatment technologies, included below: READ MORE >
Roxane Gay
—
The 2011 Pulitzer Prizes have been awarded. In fiction, Jennifer Egan won for A Visit From the Goon Squad. Other finalists were The Privileges by Jonathan Dee and The Surrendered by Chang-rae Lee. If your book title begins with the word "the" statistics show you have a 66% chance of not being awarded a professional accolade. Oddly, no award was given in the Breaking News category which surprised me. One of the finalists, The Miami Herald and El Nuevo Herald, had some amazing coverage of the Haiti earthquake. No explanation was given though reports say the journalists in the newsrooms of all three finalists were overhead lamenting, "We were robbed but we're not sure why."
Roxane Gay
—
The 2010 Pulitzer Prizes have been announced and independent publishers did quite well for themselves in the Fiction category where Paul Harding won for Tinkers by Bellevue Literary Press. The poetry Pulitzer went to Rae Armantrout for Versed published by Wesleyan University Press.  I have not read either book.