Rebecca Loudon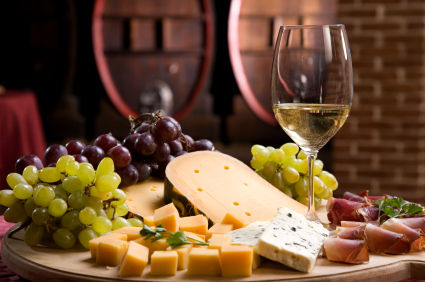 Rauan: Seattle's a polite town. Everyone's super polite, cordial, in a way, cool in their dealings. But not so warm all the time. Seldom even maybe. What do you think of this? And do you think Seattle's writing (poetry, etc, whatnot) suffers and/or benefits from a similar sort of politeness? Coolness?
Rebecca: Seattle used to be considered a "friendly" town but Seattle grew up and is now a Big City. Seattle suffers from a kind of passive/aggression. I've seen people at six way stops get out of their cars and start fighting over who goes first. We also have a lot of homeless displaced people here but they are mostly ignored or hidden so the city will look prettier. Seattle is famous for leading the way in cutting down its carbon footprint but the city's largest private employer makes airplanes. No one (at least publicly) acknowledges how jet fuel which emits carbon dioxide and other greenhouse gases into the atmosphere at an alarming rate contributes to the acceleration of global warming. And yet you can no longer get paper or plastic bags at Seattle stores because it's bad for the environment.
Seattle writers are friendly among themselves those writers who write similar poems those writers who are polite whose poems are polite whose work doesn't take risks whose poems are widely published in polite poetry journals. It's an easy place to be a poet. You can't swing a contrabassoon without hitting a poetry reading in Seattle. This city has supported poetry on buses poetry readings for the city council poetry readings in museums and offers all kinds of grants and opportunities to poets who write polite non-threatening poetry. Sometimes Seattle gets lucky and brings in outside poets to read but mostly it's the same circle of poets making the rounds being passive aggressively nice with their nice natural fiber clothes their hybrid cars their little hemp bags in which to put their shopping and their polite nice poetry.
*****
*****
Okay, so that was the first part of my latest Seattle Author Spotlight, the 11th, featuring Rebecca Loudon. Several years I did an interview with Rebecca regarding her excellent book Cadaver Dogs (which you can read here, it contains info about her being a violinist as well as some of the very personal elements of that book) but this time I had the pleasure of meeting Rebecca in person. Rebecca claims to be a sort of hermit, but we got along great, intensities coming and going. And Rebecca's work as I'm finding out is getting stranger and stronger READ MORE >